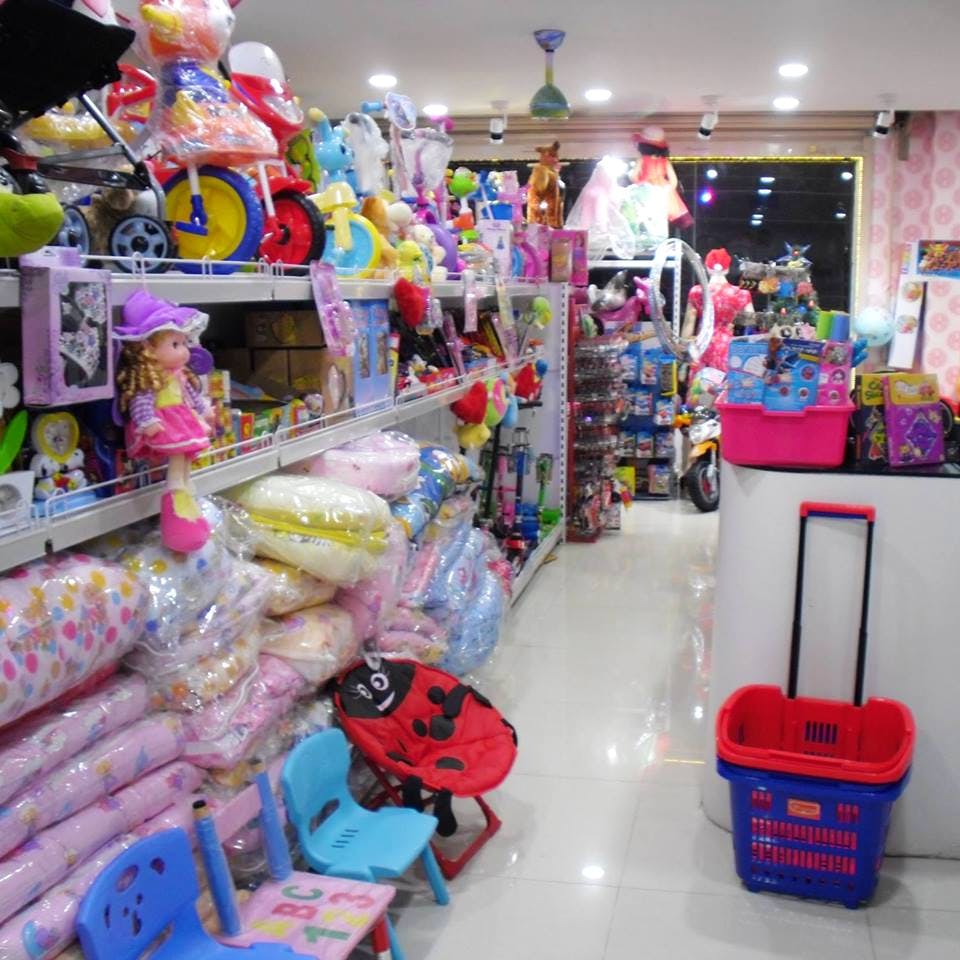 Ride Along ECR With Bags Full With Our Local Shopping Guide To Sholinganallur
When we talk about Sholinganallur, the only thing that would strike your mind is the road to Mahabs and the beach air that follows. Apart from the range of mouth licking food along the way, did you know how much you could shop when you are there? Every nook and corner presents itself with a surprise of its own. Budget, organic and sometimes completely out of the world, we have curated a shopping guide to help you score the best finds in Sholinganallur.
Treasure Hunt
Aptly named Treasure Hunt, this store is a place waiting to be found and is a gift haven. From sculptures, wall hangings to paintings, candles, personalised lamps, they have some crazy and quirky collection. We found some spooky artificial spider webs, pirate skeletons and creepy masks in there. Along with that, there was a corner filled with shelves of stationaries and books. We found gleaming geronimo Stilton collections too.
Shristi Green Springs
Vegetables, millets, fruits and vegetables, Shristi Green Springs serves all things organic. You can find so many varieties of rice and pulses that it could get a little overwhelming. They have special Bamboo rice along with other traditional and exotic varieties. Their fruits and vegetable stock includes those from the Nilgiris hills as well. Along with their dairy section, they have five different varieties of honey and organic millet cookies of almost 11 types.
Teak N Oak Furniture
All your pretty home needs can be brought right here at Teak n Oak. As the name suggests, they specialise in wooden furniture to cater to your living room, bedrooms, dining rooms, patios as well as office spaces. Along with their creative cuts of round tables and rocking chairs, we loved their swings. They have benches and seaters as well. They even have some retro designs in sofa cum beds, diwaans and recliners.
Real Bag City
This is a bag haven! From luggage and suitcases to handbags and clutches, Real Bag City is exactly what they call themselves. They have totes, backpacks, fanny packs, trekking bags, school bags, trolley bags, messengers and so much more. They house multi-branded varieties and you just can't get enough of the looks and stacks. You can even find jewellery boxes and makeup pouches along with a small corner for other gifting items such as photo frames and shoe pieces.
Babies & Mommies
Young mothers - take note! Babies & Mommies offers a range of branded products. From different types of baby wipes and soaps to baby cots, blankets, socks, shoes and pillows, you could easily fill in the baby checklist. They have cloth diapers, dribble bibs, baby laundry detergent, strollers, bathing tubs and much more. New mommies can also go through their range of breast pumps and postnatal wears too.
Intelligent Quotient
All about clothes! From women's wear, men's wear and kidswear to unisex accessories, Intelligent Quotient stores multi-branded garments and accessories. This two-storied shop is stocked with colourful festive ethnic wear as well as western wear. You can find summer dresses for as low as INR 300 here. They even have unisex t-shirts which have some funky graphics and relatable local Chennai quotes.
Comments