Get Plaid At This Retro Classic Brand That Specialises In Making Menswear In Madras Checks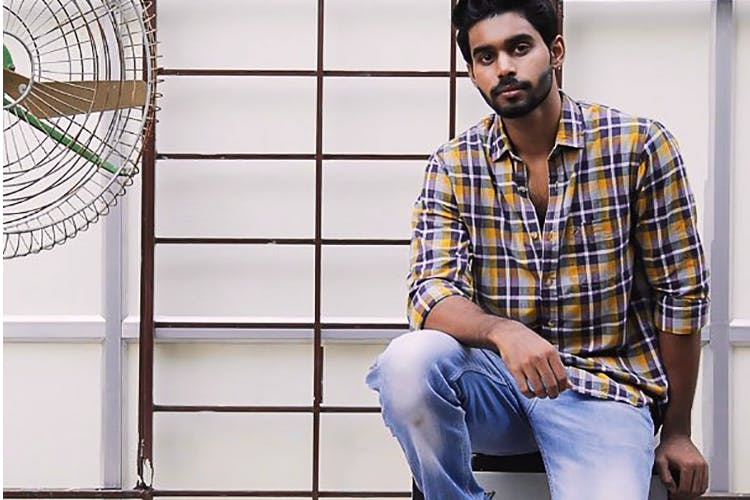 Shortcut
Madrasi Checks is a Chennai-born clothing brand that specialises in menswear with Madras Checks, additional check designs, and bright colours.
What Makes It Awesome
Madrasi Checks is a company started by Salman, a fashion insider with years of experience at a top fashion brand. The origin of the company's name comes from the fabric and check design called "Madras Checks" that started in Madras (duh), and became super popular in both India and abroad from the 60's. So to pay homage to the plaid pattern that started from namma Chennai, Madrasi Checks stitches and prints check patterns on to all of their clothes, that's right, every single one! Even the plain colour T-shirts and shirts have checks in some form or the other. Just roll up the sleeves or take a look at the pocket and it's there. We like how the checks add a little flavour to the flatness on plain single colour clothes.
However if visible checks are what you're looking for, you've got the timeless casual party shirt; the full sleeve, slim fit check shirt that looks great with jeans. To prevent the monotony of only check designs, Madrasi Checks adds colour to all of their products. Most shirts and tees are available in a range of colours, with our favourites being the check shirts in primary colours. All of their products are made out of pure cotton and no blends are used. Madrasi Checks operates out of their online store and offers pan-India delivery at nominal charges. For a brand so iconically Tamilian, we think it's really cool that they're popular in other states.
Comments