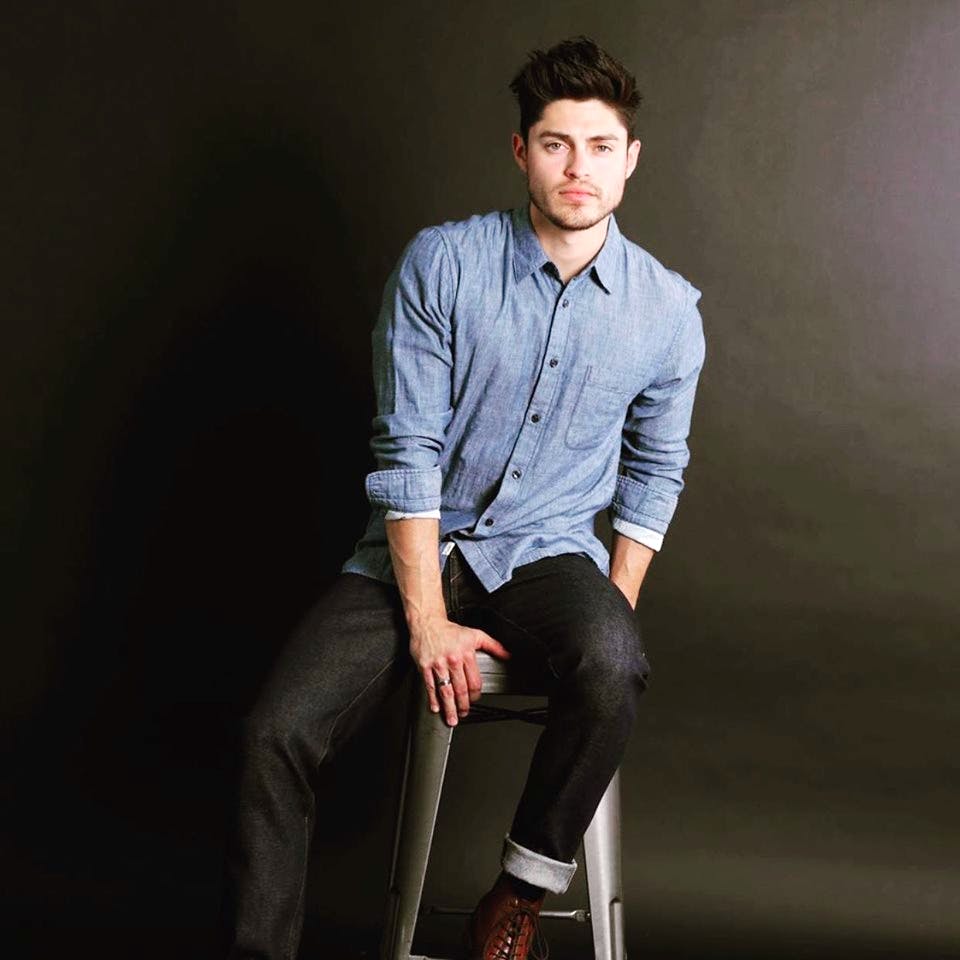 Levi's To Sting: Men's Brands To See
With numerous options available, it often gets on the nerves when you have to narrow your options down and finalise what to buy. If you must know, then Ampa Skywalk isn't just another mall to hang out and shop but is a secret haven for men's shopping. Get your fill of shirts, jeans and kurtas all that one place. We have curated a shopping guide to the mall for the menswear stores to find. Save your time and fill your bags!
Levi's
Jeans? Levi's. Of course, you couldn't get any better if you are looking for premium clothes. Levi's is on the ground floor to serve you with the comfiest and the most long-lasting materials. Ripped jeans or faded jeans, skinny fit or bell-bottoms, a waist size of 28 or 42, Levi's has a particular thing for all starting at INR 2000. They have t-shirts and denim jackets as well! Go for a "LEVI's" printed plain white t-shirt to mark your presence in the game.
Navigator
Looking for some cheap fills for your wardrobe? Navigator on the 1st floor has some good collections of cotton and linen shirts. You can choose your look for the day and go for your favourite shirt whether formal or casual. You can take the help of the staff as well in choosing what goes the best for a casual day out or a workday. They have a crazy collection of shirts but along with it they have t-shirts and polo tees as well starting at INR 300.
Basics Life
Simple is the new cool. If you are a fan of utilitarian fashion then Basics Life on the 1st floor is the place to be. They have collections of t-shirts, shirts, polo tees, jackets along with trousers, boxers, joggers and even cargo pants. They come with simple solid colours along with the newest of pastel shades to rock a trendy day out! The prices start at INR 1000. Their boxers come with cute yet rustic prints. You can look at their collection of shoes and caps as well to complete that minimal look! For all those who love the outdoors, it is the shop to be at.
Indian Terrain
A tinge of heritage in the most fashionable of clothes, Indian Terrain on the 1st floor serves the needs of the modern Indian man. Their khaki collection steals all the attention with their earthy and subtle shades of greens and browns. Their shirts make for the perfect semi-formal event. Solid shirts or checks, each shirt has a story of the weaving heritage of Madras with prices starting at INR 1000. They have socks and belts as well to accessorise!
Westside
Newest trends or basics for a casual day out, Westside on the 1st floor serves for your day-to-day needs. Casual t-shirts or short comfort kurtas, boys, you have your family outings sorted here. Shirts, t-shirts, jeans, kurtas, pyjamas, joggers and active gym wear; it has a solution to all your wardrobe issues. Find that rustic denim jacket for just INR 800 or that black tank top for your workout session at INR 200! Premium brands and budget prices, what else could you ask for?
Sting
Get the beachy look with Sting's shifting stripes and leafy patterns shirts! Shorts, denims, khakis, Sting serves to that adventurous soul of yours with prices starting at INR 1000. If prints are not your thing, then you can go for their solid polos and plain jackets as well.
Peter England
Office ready? Peter England on 1st floor will give that perfect white shirt to tuck into your black trousers for that seal the deal look. From pastel white and blue solid shirts, they have a collection of subtle polka dots and check shirts tailored for workday starting at INR 500. Pair them up with flared leg or skinny fit trousers from the range of colours available. They have blazers and cufflinks as well. Want to add in the gentlemanly effect? Go for a solid tie as well!
JDC
JDC on the 2nd floor provides for that modern and trendy man of the neighbourhood. They specialise in providing smart casuals and premium workwear in hectic city life. They have shirts, t-shirts, jackets and sweatshirts with your basic solids, subtle patterns as well as all-time favourites of checks in grungy colours. If you don't want to go for boring trousers, you can opt for their checkered chinos instead! They have special JDC belts in funky colours to accessorise. Their prices start at INR 559. They also have a young boys collection to make your kid look all dapper!
MAX Fashions
Go back to college with Max! Max Fashions on the 2nd floor provides casuals for your day-to-day life. Shirts, trousers, polos, jackets along with kurtas for a perfect summer day, you have to look no more when you are getting everything at one place. You will find some crazy graphic tees right here. Checks and stripes, it is for the street style lovers with prices starting at just INR 300.
Meltin
Smart casual for a smart man. If you love your whites and blues, then Meltin on the 2nd place is the shiz. They have the softest hues for that summery look all year round. And the materials are all nature-friendly with cotton and linen mostly used. They even have denim shirts! Prices for their shirts start at INR 1000. They have basic trousers to pair up with your shirts as well and the designs are one of a kind! You can even go through their shorts collection to find out your favourite heaty look.
Comments