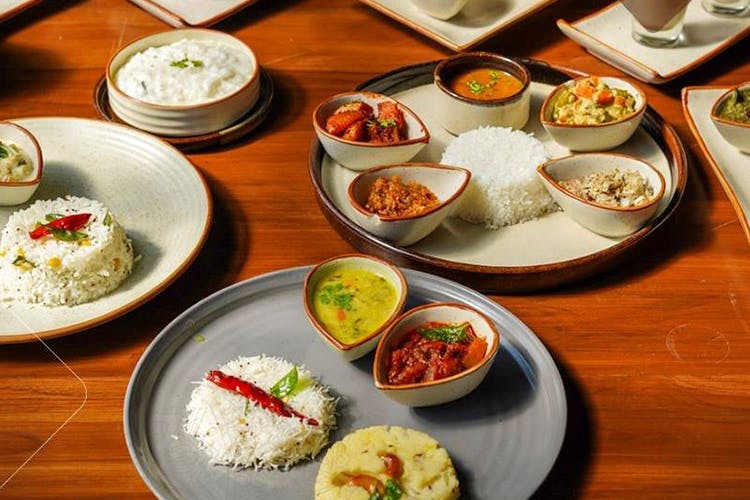 Time To Celebrate Paati's Special Sapadu At This Restaurant That Just Finished A Year In Chennai!
What's Happening
It is time for celebrations at Paati Veedu - Well, the restaurant that has been serving a 7-course menu has completed a year in the city and have specials all month long. Step into the multi-storey bungalow and you are sure to get reminded of your grandmother's house. From puli sadham, pachadis, vatha kozhambu, semiya payasam, sepangilangu fry, and vazhaipoo vadai - there's a lot to taste here that will make you want to call your grandmother.
They have a bunch of special things listed to record the one year mark. From introducing new dishes to games - head to this restaurant throughout this month to make the most of their specials.
How's The Venue
The restaurant scores high for the traditional South Indian interiors. Chettinadu much?
Comments