Ladies! Look Like Royalty With Sarees From This Online Label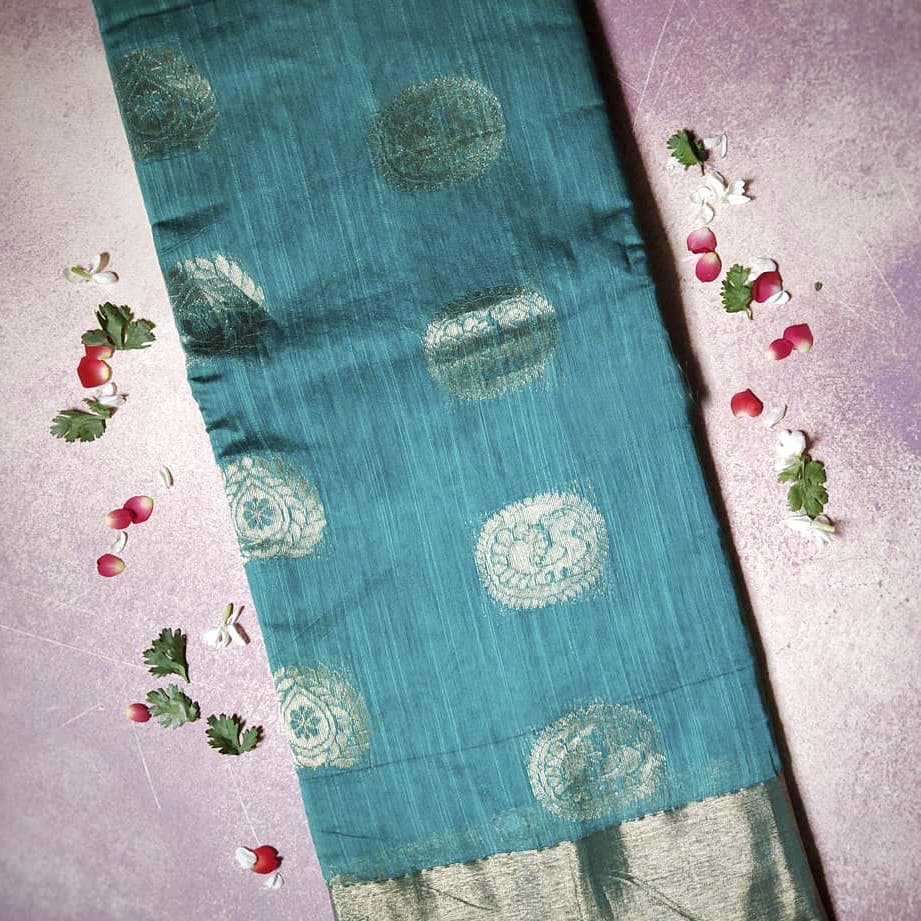 Shortcut
Parambaryam, an online saree label, offers an exquisite collection of handloom sarees perfect for slaying those #OOTD games!
What Makes It Awesome
Love handloom sarees? We found you another label that you must bookmark for your saree shopping haul. Called Parambaryam, this online label offers a curated collection of artistic sarees handpicked from weavers across the country. From Chanderis to silk cottons, you can get the real feel of the Indian weaving community through their collection.
Their Chanderi cotton sarees, in particular, are super alluring. Sourced from Madhya Pradesh these come in refreshing hues of lime green, blush orange and more and seem light and comfy. If you're looking for something grand, Parambaryam also offers an enticing mix of silk cotton sarees. Available in hues of black and gold, scarlet red and gold, fuchsia, violet, bottle green and more, these look classy with the intricacy of the woven Indian motifs really coming through.
Parambaryam also offers elegant organza sarees. With hints of gold, intricate pallu work and soothing colours like beige, cream, pastel pink, yellow and more, you can stand out any occasion with these. The attached blouses add to the attraction towards the saree and are perfect for wedding wear. Prices for these start from about INR 4000.
Comments