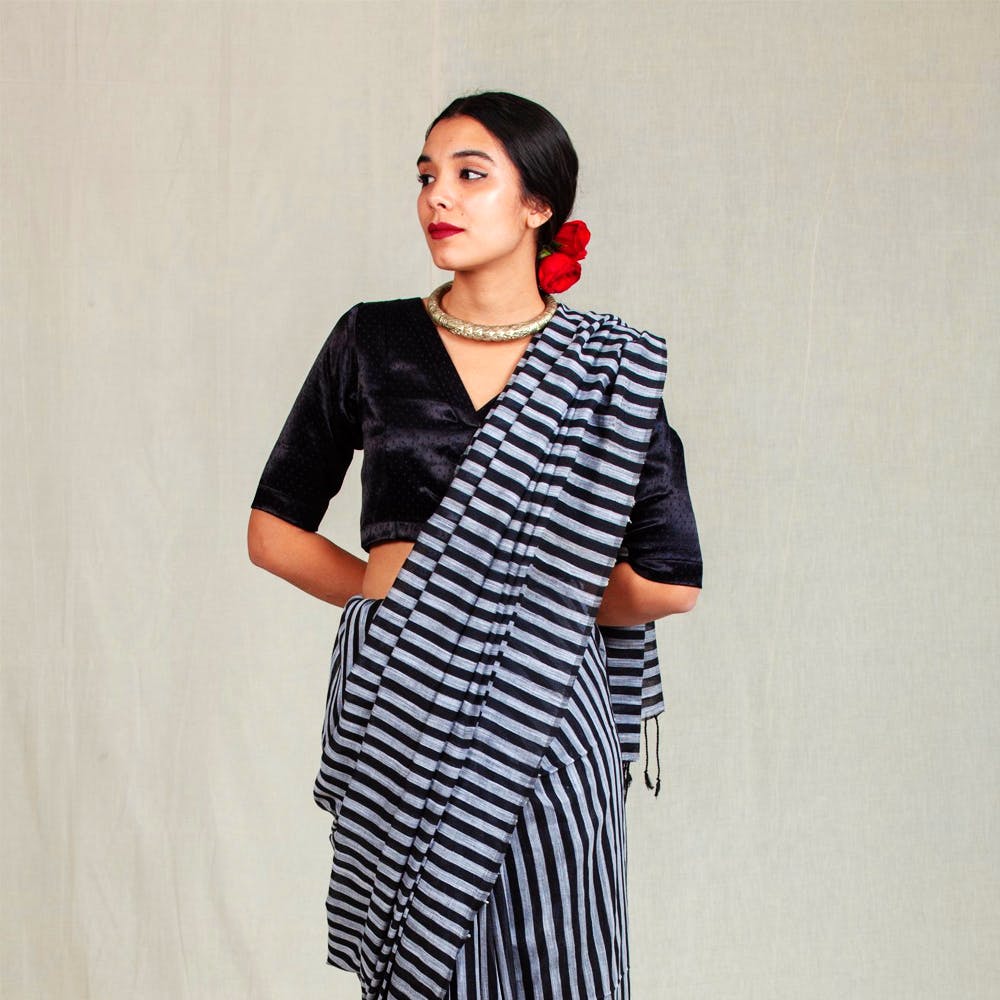 Handloom Saris And Dresses: Have You Been To Priyanjoli's Boutique Yet?
Priyanjoli, a Chennai-based sustainable clothing brand, is known for exquisite antique weaves and traditional handloom saris, and if you're thinking where you can get the merch, they have a new store! Tucked away in the quiet streets of Indira Nagar in Adyar, Priyanjoli's boutique houses their new range of saris and tops. Walk in and look through some of the comfiest weaves, which are not too heavy or stiff.
The fabrics are custom designed by the owner, Priyanjoli Basu, and is exclusively for women - the urban-minded, on-the-go woman who enjoys a mix of comfortable and timeless saris. Drop into their new shop and check out dresses, scarves, and skirts, in fabrics like ikat and some unstitched fabrics too!
Comments