Roald Dahl, Enid Blyton And JK Rowling - This Library In Perungudi Is A Place For Your Child To Read, Grow And Imagine.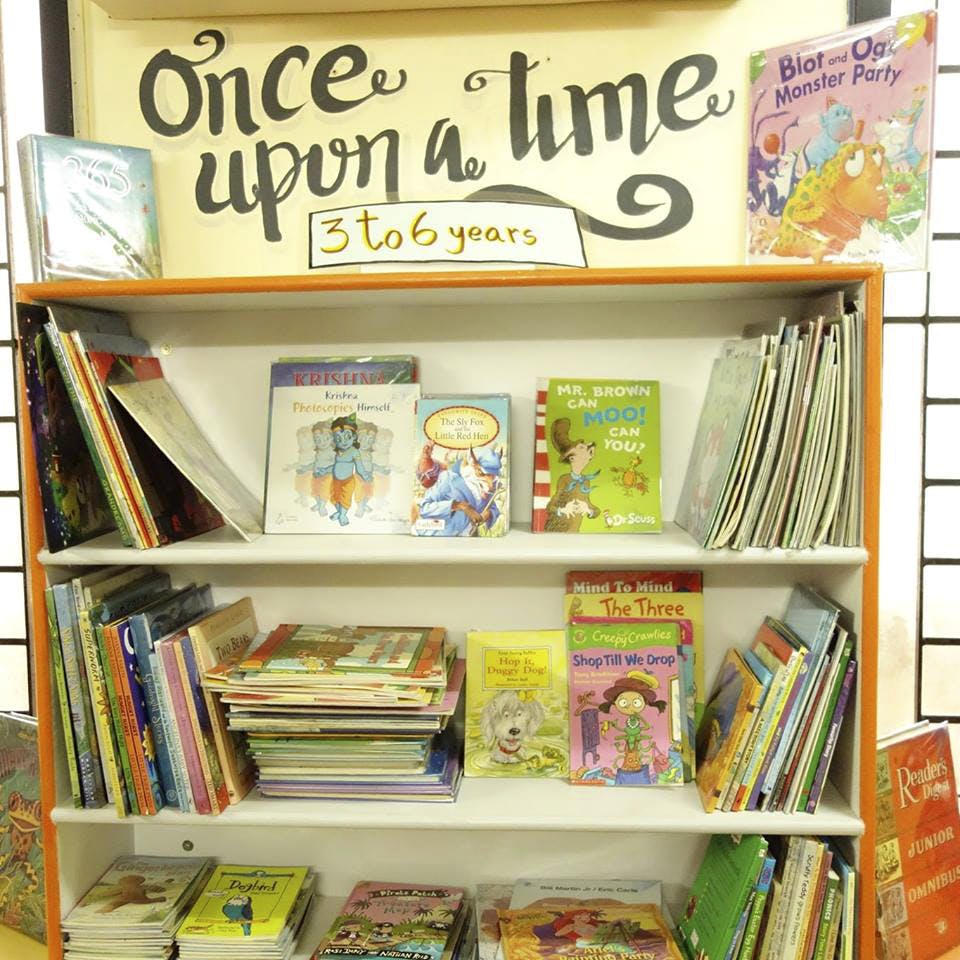 Shortcut
This library in Perungidu is a book haven with classic children's books collection and reading sessions.
What Makes It Awesome
People may leave but words never do. Give your child a new best with books at reader's Cove in Perungudi. It is actually a lending library with a collection of existing books from its three founders. They have curated a place where kids from 1-15 years of age can find the best of reads for their growing imagination. You can find a book with interactive pop-up animals and birds along with hilarious picture books by Roald Dahl. If you are looking for classics like JK Rowling and Ruskin Bond, they have those as well along with old fairy tales of Snow White and Cinderella.
Reader's Cove often hosts reading sessions as well where you the founders' read out loud their favourite children's books out loud. Your child can go forth and ask questions and interact as well! What could be better than having a picture book reading sessions where you get to hear the sounds and mimic of characters out loud? You can lend your old books as well. They are quite welcoming of newcomers. The more the merrier.
Create your own storybook is another initiative by Reader's cover where your child can draw anything out of imagination and make a story. They will use the drawings and print out a beautiful storybook made by your child! Your kids will love it. They host other events as well and sometimes tea parties with juices and bruschettas. Your kid will get to make friends with books and as well as other kids!
Pro-Tip
They have a growing section for adults as well.