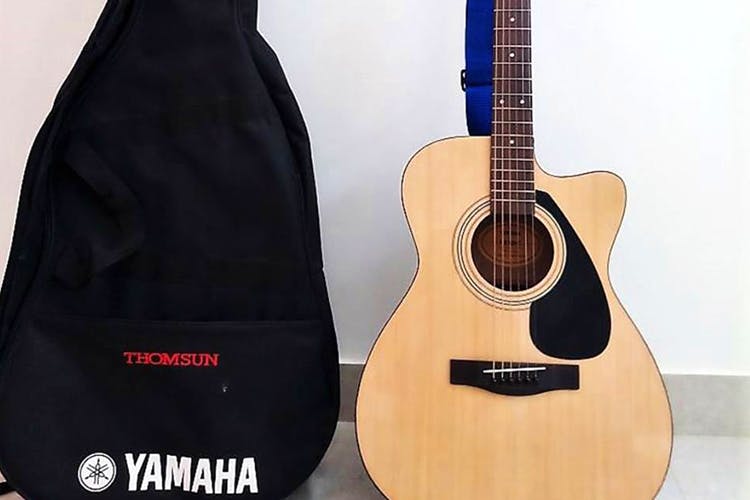 Get On This WhatsApp Group And Rent Stuff You Don't Use
Shortcut
If you have things at home that are lying idle, get on this WhatsApp group to rent, share and reuse things!
What Makes It Awesome
Bangalore-based Cayal offers a platform where you can rent, share and reuse things. And Chennai is super excited because they have finally arrived to namma city. They have various categories under which you can list your products like art and painting, books, clothes and accessories, travel gear, bicycles, and musical instruments. Is that wedding lehenga gathering dust in your cupboard, rent it and earn money out of it. Have your kids overgrown their clothes? Worry not, You could rent their clothes, accessories, and toys, too.
Unused cutlery, tools, walkers, wheelchairs, etc can all be listed on the website and can be given out on rent. Anandhi Sridharan, who started Cayal tells us that the aim of the website to encourage the habit of renting things before buying it. This way you reduce consumption and engage in community usage.
Pro-Tip
Get on to their WhatsApp group. You will then be added to an exclusive WhatsApp group where you can list your things. Upload five things by September 15 and avail a 50 percent off on your first rental!
More Information
Comments