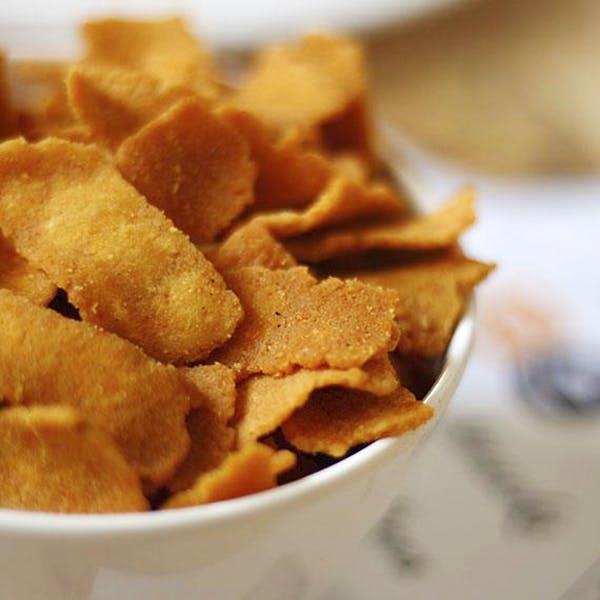 Love Snacking? This Brand Has Got The Right Kind Of Munchies For You
Shortcut
It's World Cup season and we have the right kind of chakna (munchies) to go with your booze. As for all you health freaks who don't snack away because the munchies are too fatty, fill your mugs and your bowls because this brand is not only tasty but it is highly nutritious and low fat.
What Makes It Awesome
Snack Experts has bites for everyone be it, kids or office goers. They have quirky categories like natural retreats, sassy seeds, flapjack fairies, etc and we are all for it. Their sizzling savouries category left us drooling over all the millet crunchies, crispies and curls. We binged on the foxtail millet twists and the pepper topper peanuts till our belts could hold no more. But, that's not all. Their Triseed mix, made of sunflower, cucumber and pumpkin seeds, got us addicted like a bunch of hamsters.
What caught our attention was the bitter gourd crackers. They definitely tasted 'gourd' (good) and could be your solution to getting those your kiddos to eat some too. Snack Experts also offers a separate section with combos with over 30 different snacks for children. Our favourite of the Snack Experts combos was the Diabetic Dozer which contains all fat-free and sugar-free items. The perfect match day snack for the perfect bod.
What Could Be Better
Some snacks are too expensive when compared to market rates.
Pro-Tip
Call them to confirm the availability of items.
Comments