The information in this post might be outdated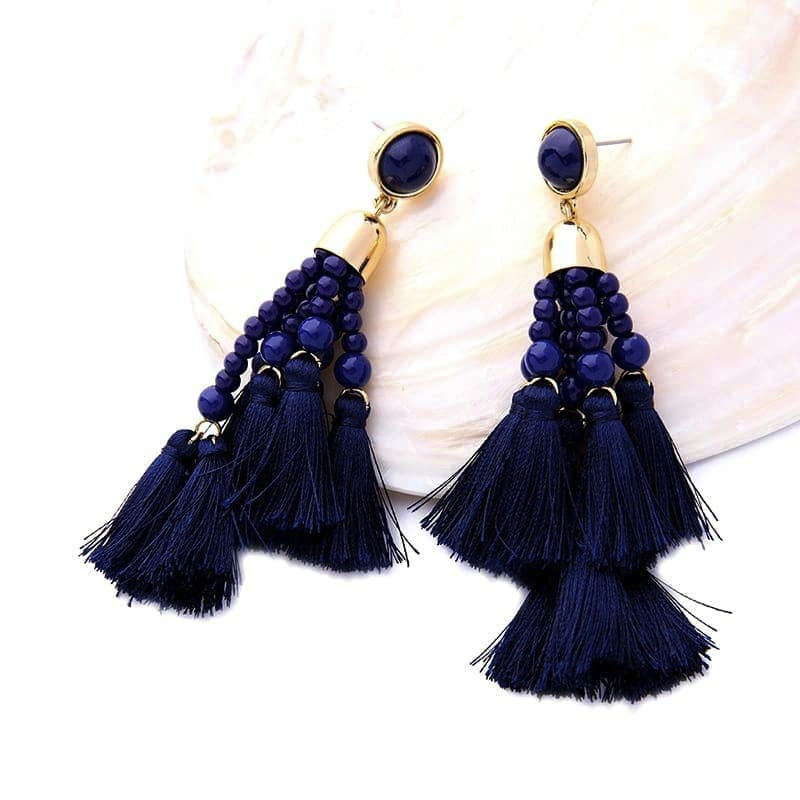 Shop For Designer Clothes, Accessories And Home Decor Products At This Expo!
What's Happening
Do we need to mention about how bad the summer is? But dealing with it can be difficult which is why we suggest you can go to Summer Soiree organised by Style Bazaar. Check out pastel shades, cool fabrics, and seamless designs by some of the best designers across the country. Check out brands like Shivaay, Ethnic Crafts, Purity, Jaya's, Adornables, Desi Soul, and Affaire.
Pro-Tip
The exhibition has several lifestyle and fashion products. They also have accessories and home decor products.
Comments