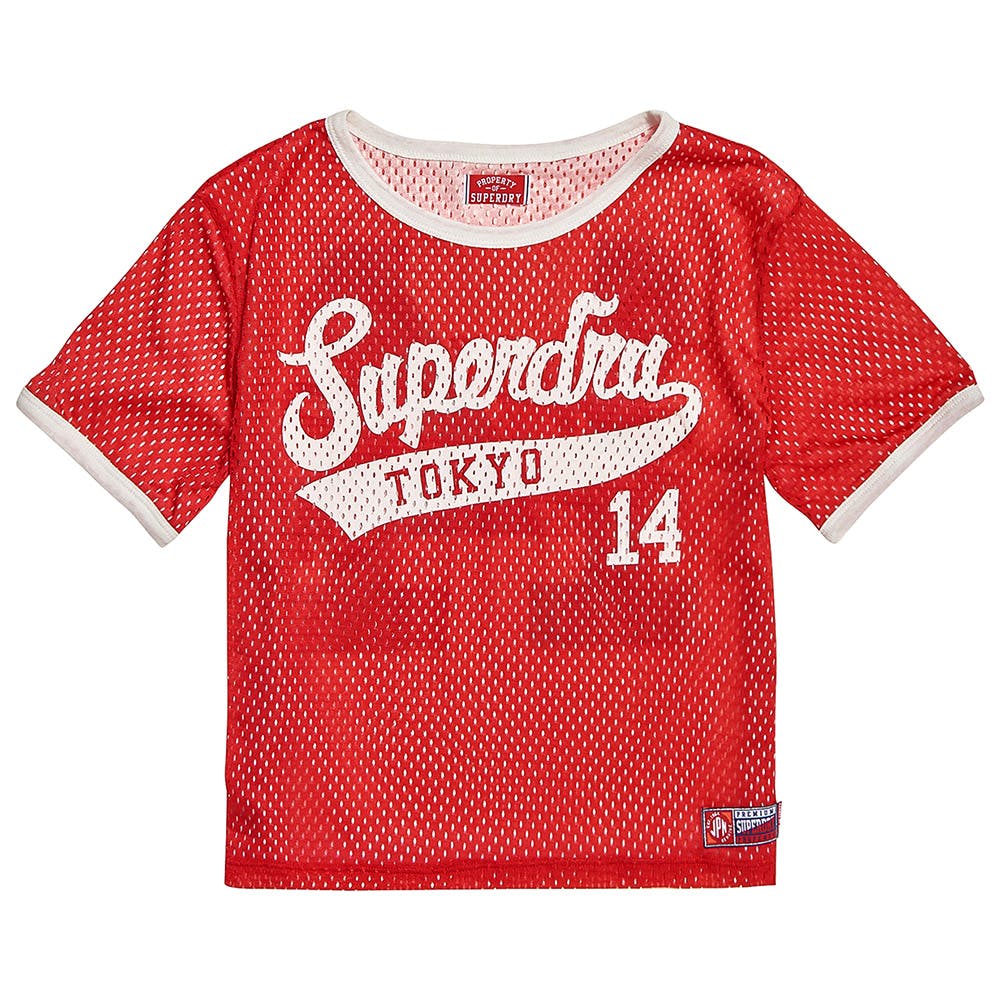 Complete Your Wardrobe With These Essentials From This Label
We have been helping our male followers with the best stores in town that houses budget-friendly clothes and accessories. But if you are looking for something luxe, look no further as Superdry has opened its store in the city. While we know that the prices can leave a dent in your pocket, we believe in splurging once in a while. Don't you agree? What is life without a little pampering?
The Iconic Red Tee
Go basic with this red T-shirt. All you need to do is pair it with a pair of clean denim and you will slay it in style.

Price: INR 2,990

Cross It Off The List
A must-carry for casual outings, this sleek cross bag is a tad sparkly but we frankly like the shine! Perfect for your phone, keys, cards, and money.

Price: INR 2,990
America On My Head
Make yourself feel cozy in this knit sweater. With the American flag on it, this one will go well with blue denim to complete your look.

Price: INR 4,990
Pack Your Back
This red and black check backpack is the kind of stuff that the hero of a Karan Johar movie will carry. What we mean is that the bag is chic, fancy and sophisticated. Don't you agree?

Price: INR 3,990
The Tee Story
For a casual evening, wear this tee and make a lasting impression. Perfect for those party nights, this tee is comfy and wraps you like a second skin.

Price: INR 2,990
Cap It Up
For those who don't step out of their house without a cap, this one is for you. Hot or not, this one is all about the style.

Price: INR 2,490
Buckle Your Shoe
What look is complete without a pair of sleek shoes? These rose gold and black glitter shoes are super trendy and give out cool dude vibes.

Price: INR 2,990

Comments