The information in this post might be outdated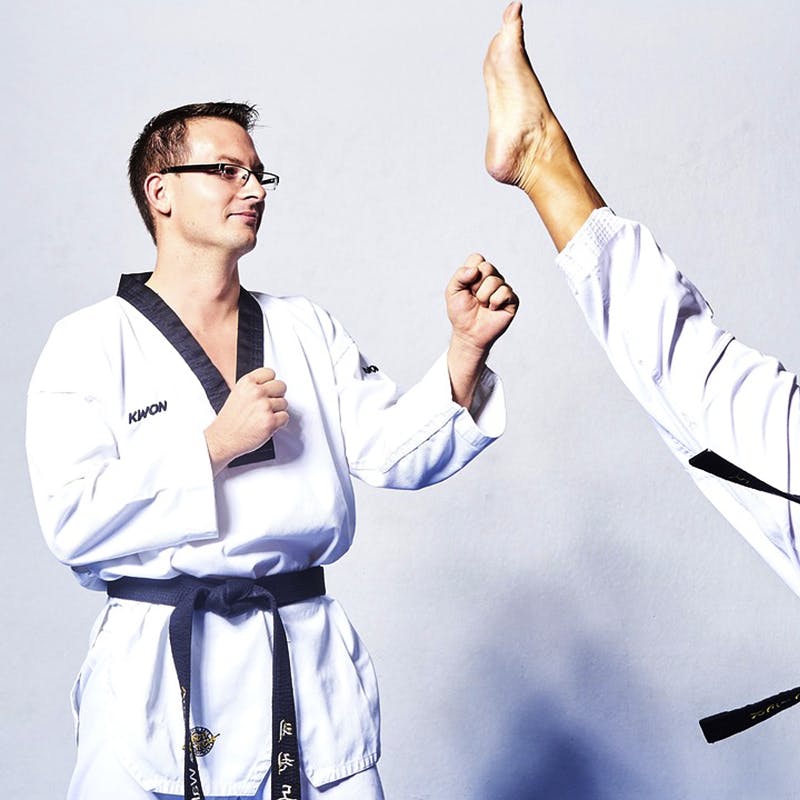 Feel Fit Mentally And Physically With Taekwondo Classes By A Certified Korean Master!
If learning a new skill was part of your resolution for 2019, head to Inko Centre that has just announced Taekwondo classes from January 17 at the centre. This martial art form that originated from Korea, combines tae - meaning 'foot', kwon - meaning 'fist' and do meaning – 'way', to develop strength, speed, balance, flexibility, stamina and helps in the union of mind and body. The skill also helps a person in both self-defense and exercise; sport and philosophy. Shang Meen Kim, from Korea, will be conducting the classes. Shang Meen Kim is a 7th dan master and has visited 16 countries for Taekwondo demonstrations. He is also a certified referee for taekwondo and poomsae.
The classes begin from January 17 and are for people five years and above. The classes will be held on every Tuesday and Thursday, for the next two months. Get yourself registered on or before the last date, January 31.

Comments