Reduce Your Carbon Footprint With This Dyeing Label In Auroville!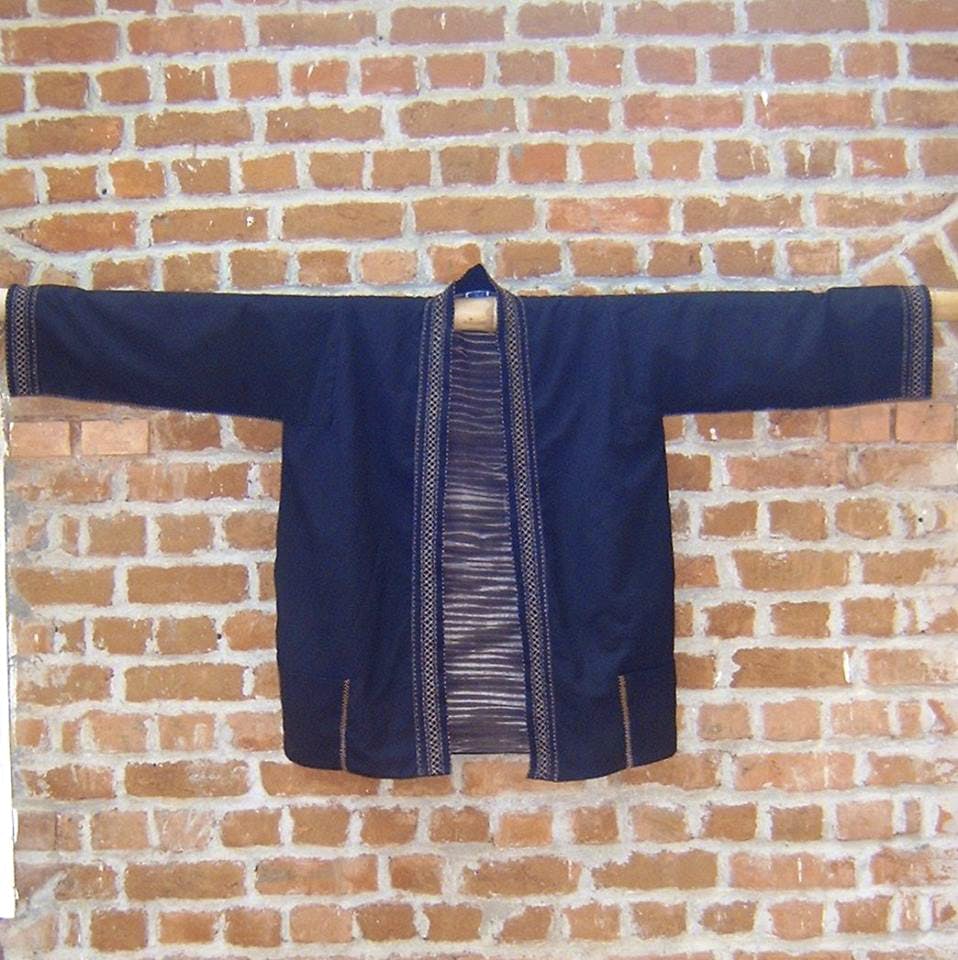 Shortcut
The Colours of Nature in Auroville is all about natural dyes, slow and sustainable fashion, and wearing eco-friendly clothes.
What Makes It Awesome
Fast fashion is all that the world has now. But if you are looking to wear sustainable clothes, or fashion that is eco-friendly and non-polluting, then check out The Colours of Nature in Auroville. The brand believes in reviving the old tradition of natural dyes. The founder, Jesus Ciriza Larraona, and her team explore the cultivation, harvesting, and processing, adding natural elements such as seashells, to improve their processes. But one of their key parameters remains to be colour palette, fastness, and eco‐friendliness.
The team can now produce a whole palette of colours, from indigo to black, yellow to green, pink to red, brown or purple, and its combinations of hues. Over the years, TCoN has also ventured into other terrains and gained renowned expertise in weaving, batik, and shibori. At the showroom, you can check out different outfits like dresses, kimonos, stoles, and skirts. But one of the primary duties of the company is to supply garments to well‐known brands. From brands like Levi's, Quiksilver and Lacoste, they even supply to The Bombay Store.