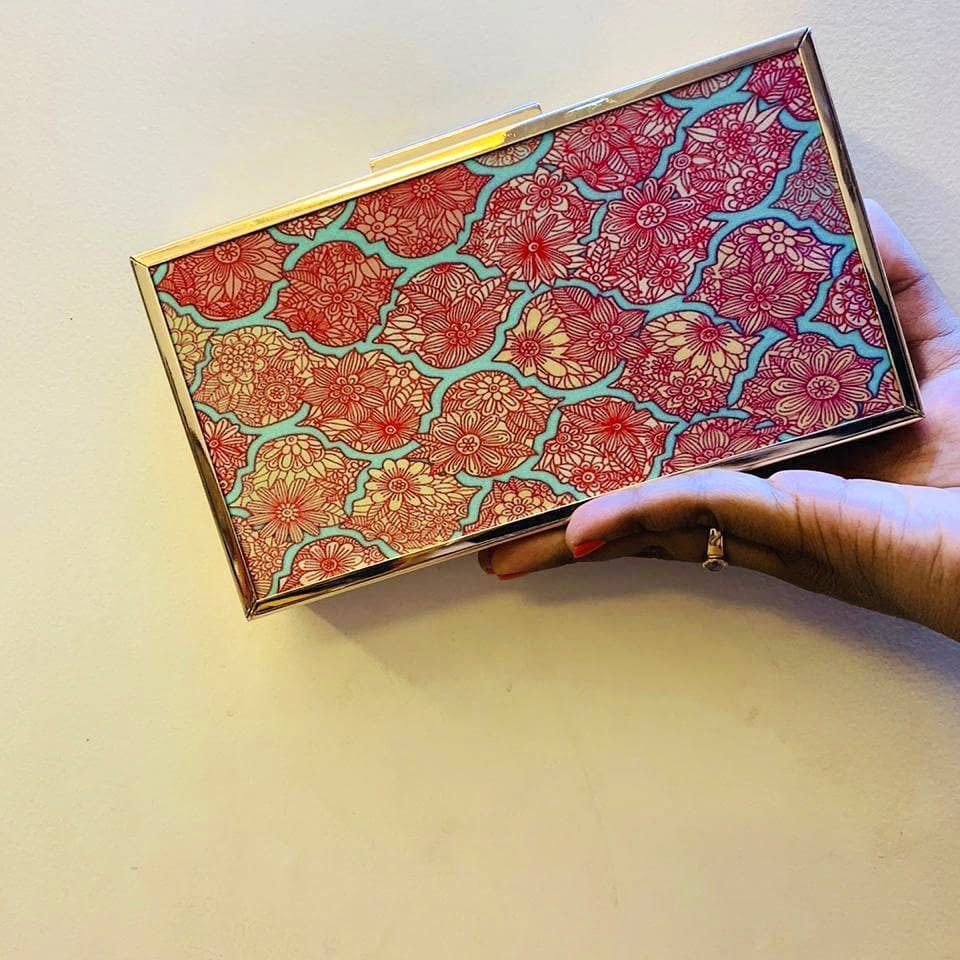 Potli To Clutches, Get Awesome Bags For All Occasions From This Online Store
Shortcut
Every bag has a story to tell, and with bags from this online store, yours will be the only one people will talk about. Check it out.
What Makes It Awesome
'Too many bags' said no girl ever. And with bags from this label, you definitely wouldn't be able to stop at one. Called The Velvet Box Chennai, this online store will spoil you with its rad bag options. Clutches, wallets, potlis - you can find an extensive variety in all these categories. They even let you get your initials on some clutches. Talk about fancy customization!
We loved their kalamkari wallets. With zany prints, bright colours and a leather casing, these would look like mini Kalamkari paintings in your hand. Love totes? The Velvet Box Chennai has some really pretty ones with intricate prints and sober colours like ivory, beige, pastel pink, mint green and more.
If you're looking for something festive, head straight to their potlis and clutches section. But fair warning. If you're not looking to splurge much, we urge you to hold on to your existing wallet a little more tightly because the variety here will dazzle you and tease your shopping appetite. Rectangular, square, circular, capsule-like with all kinds of digital prints (the scooter and floral ones were simply too pretty), embroidery and embellishments, the clutch variety at The Velvet Box Chennai will leave you salivating. Prices for these start from about INR 1800.
We couldn't take our eyes off the zardozi and gotta patti work clutches in pastel hues. But it's the resin clutches that totally won us over. A real work of art, these look absolutely stunning and come with all kinds of sequins work, tassels, crystals, kundans and natural stones. We also loved the quirky detailing of the buttons here that feature stones, lotuses and birds instead of your regular twist and turn buttons. As for the potli bags, The Velvet Box Chennai offers everything from intricately embroidered fabric potlis to potlis with metal handles, in funky as well as elegant designs.
Comments