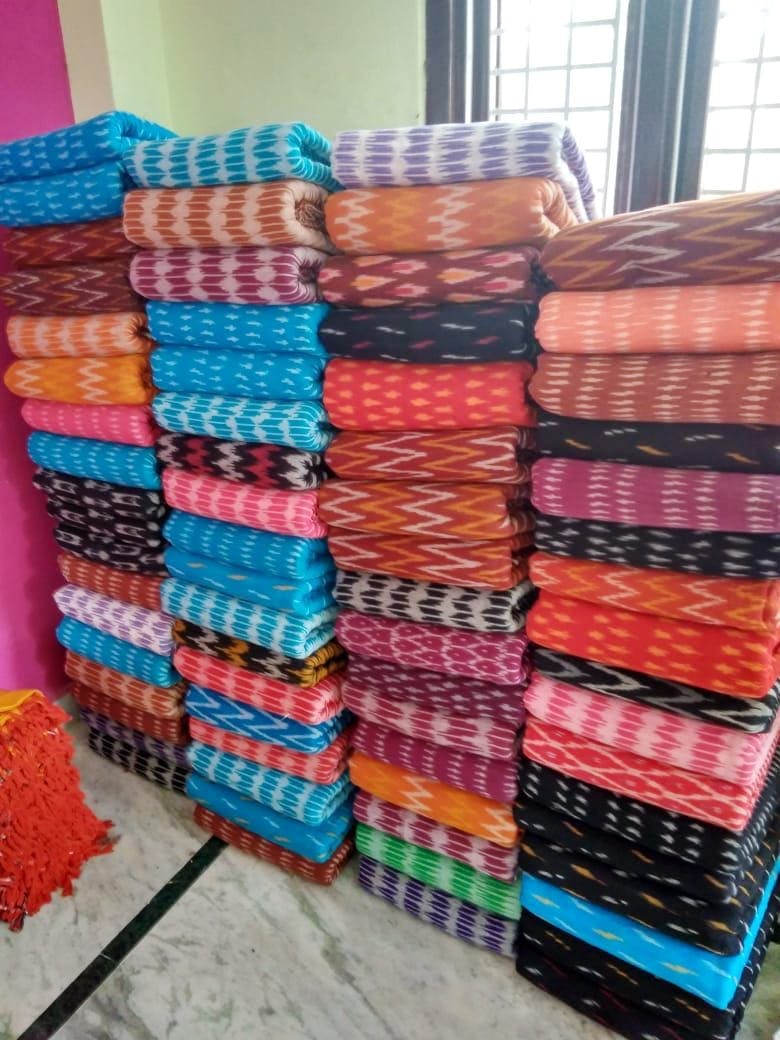 Pretty & Economical: Head To Chennai's Cotton Street For Fabric Shopping
What Did I Like?
If you like roaming around in the city and are always on the constant lookout for hidden gems and great fabric finds, Pantheon Road in Egmore, famously known as the Cotton Street will fascinate you. There are only 30-40 shops on this street and they sell a variety of fabrics. The fabric range includes ikat, textured cotton, bandhej, chanderi, polyester silks, and more. Almost every shop has a huge pile of block printed cotton fabrics, ikat etc. Some of them display ready to wear garments too.
What Could Be Better?
The 'Cotton Street' is pretty crowded and it could've been managed in a better way but then what's the fun of shopping in Chennai's bazaars if you shop tidy. I didn't find much to complain about and as a collector of fabrics and craft supplies, I was amazed by the variety and prices.
Comments