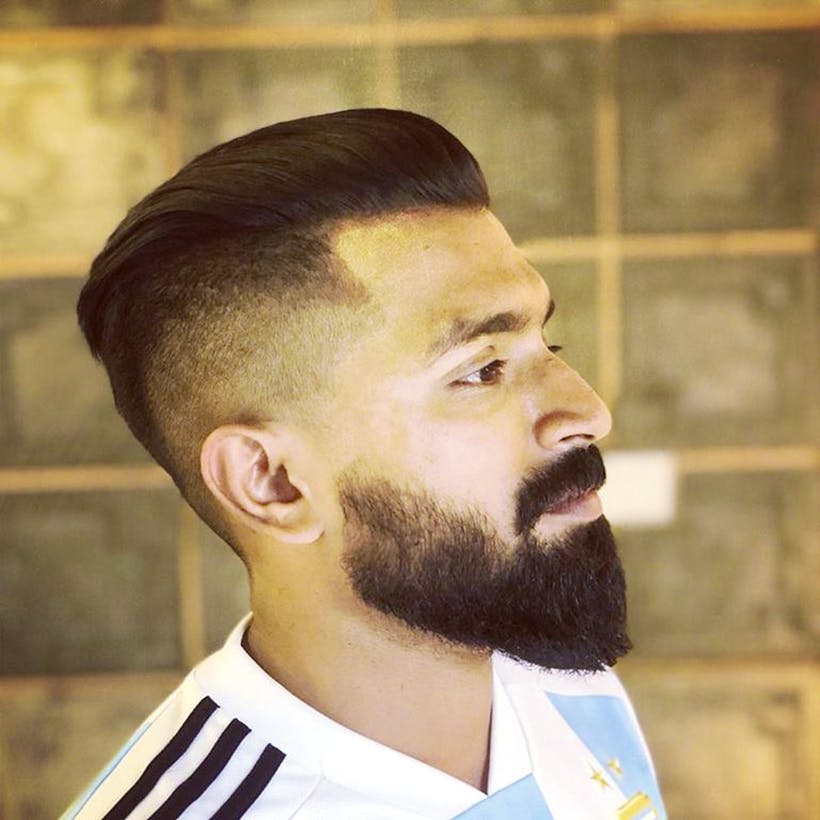 Guys! Look All Dapper With This List Of Top Men's Salons In Chennai
Looking to get a makeover? Want to treat yourself to a nice foot massage? Then get cracking on this list we've put together of the top men's salons in Chennai. Les go!!!

Ravis Men's Salon
With multiple branches across the city, Ravi's Men's Salon has made quite a name for itself. The excellent hair styling and grooming services along with great pricing make it a great place for your regular trimming and styling.
Kerala Hairdressers
If you're feeling to tap into the whole 80's scene or are looking for a no bullshit, simple trim, Kerala Hairdressers can do it for you. With a reputation of serving Chennaites with great hair styling since 1940, the stylists here can also help you sport some mean mohawks and undercuts without making you shell out much.

Elan Makeover Experts
Located in Purusawakkam, Elan has quite a following of loyal customers who visit the salon from across the city. Equally popular is the hairstylist Durai here who can totally change your hair game and leave you feeling suave without making you spend too much. Amazing and budget-friendly!
Essensuals Hairdressing by Toni & Guy
Housing highly-trained hair stylists, you can indulge in a whacky makeover session at Essensuals. From sporting goatees and trimming beards to bright hair colouring, they can do it all and really well, so don't hold back on your ideas and go all out.

Bounce Salon And Spa
Among the most popular salons in the city, Bounce Salon and Spa can help you get the lobs, undercuts, and mohawks of your dreams. Having its own hair styling academy, you can totally enjoy the services of the best hair stylists here at great prices.

Vurve Signature Salon
From hair styling and colouring to beard trimming, design and colouring, Vurve is perfect for getting that makeover you've always needed. You can also get relaxing massages and reflexology done here starting INR 700.
Wink Unisex Salon
Known for giving the coolest makeovers, this pretty salon can make you feel all suave and dapper. With the help of their rad hair stylists, you can experiment with your wildest looks and also pamper yourself with soothing facials and massages.

Limelite Salon And Spa
With extensive services that include hair styling, colouring, bleaching , body massages, waxing, pedicure and more, Limelite Salon and Spa can cater to all your grooming requirements and can make you feel like a total star!.
Green Trends
In addition to amazing hair styling, Green Trends also specializes in head and facial massages at affordable prices. They also have great combos that include hair trimming, shaving, cleanups and massages starting from about INR 1100 for non-members and INR 900 for members.
Comments