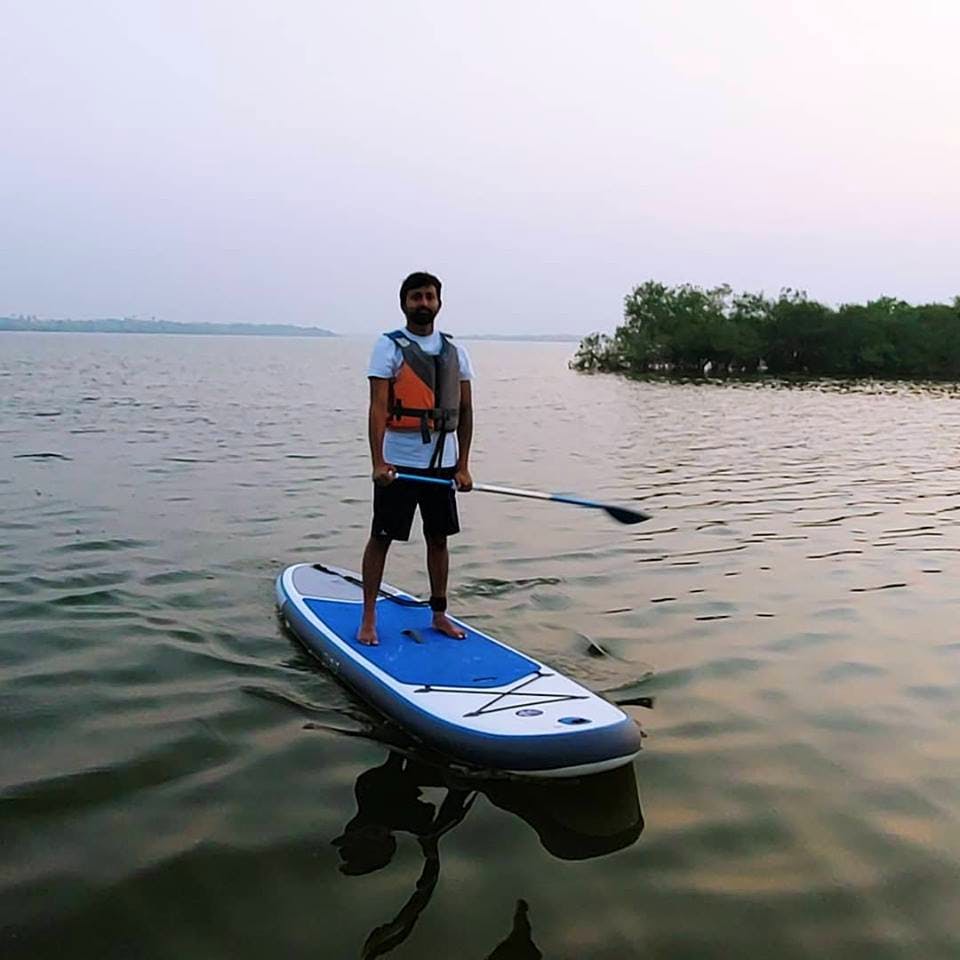 From Kayaking to Surfing, Hit The Waves With This list Of Top Places For Water Sports In Chennai
Given the unsparing Chennai heat, nothing can cool you off better than jumping right into a pool. But why limit yourself to that? With this list of top places for water sports in Chennai, you can totally unleash that adrenaline junkie in you and beat the heat like a boss. Check it out.

Bay Of Life
Although mainly a surfing school, Bay Of Life offers a range of water sports like kayaking, snorkeling, paddle boarding, ocean swimming and more. You can also take week long courses or go for hourly packages here, making it perfect for team outings or a day out with friends.
Off Road Sports
Ever fancied zooming your way through the waves like some action hero? Guess what? You can live now that fantasy right here at Off Road Sports. With jet skiing options starting from INR 2000, you can totally have a blast and show off (responsibly, of course)!
Wild Tribe Ranch
Along with Bungee Jumping, Zip Lining & Paintball, ECR's Wild Tribe Ranch also allows you to go diving and explore the sea. You can just hitch a catamaran ride and then jump into the middle of the sea! Feeling adventurous aren't you? Be sure to call and check the weather forecast with them before you hit the place.

Barefoot Scuba
A surfing and scuba diving destination, Adaman's Barefoot Scuba can be found in the fishing village of Kovalam. With five insta-worthy diving spots and detailed training given by certified scuba instructors, you can enjoy a great dive in just a day's time.
Surf Turf
Another water sports destination in Kovalam, Surf Turf offers a range of fun activities. From learning windsurfing to trying your hand at kayaking, catamaran rides, and even fishing, you can totally have an adventure-filled day here.

Paddle for Future
A Paddle Boarding centre, Paddle For Future teaches exciting water sports such as kayaking, paddling, and canoeing with a focus to gather funds for conserving the very lakes they practise on. An initiative of Bay Of Life, you can reach out to them online and find about about their latest courses and workshops.

Ask Dipika a question