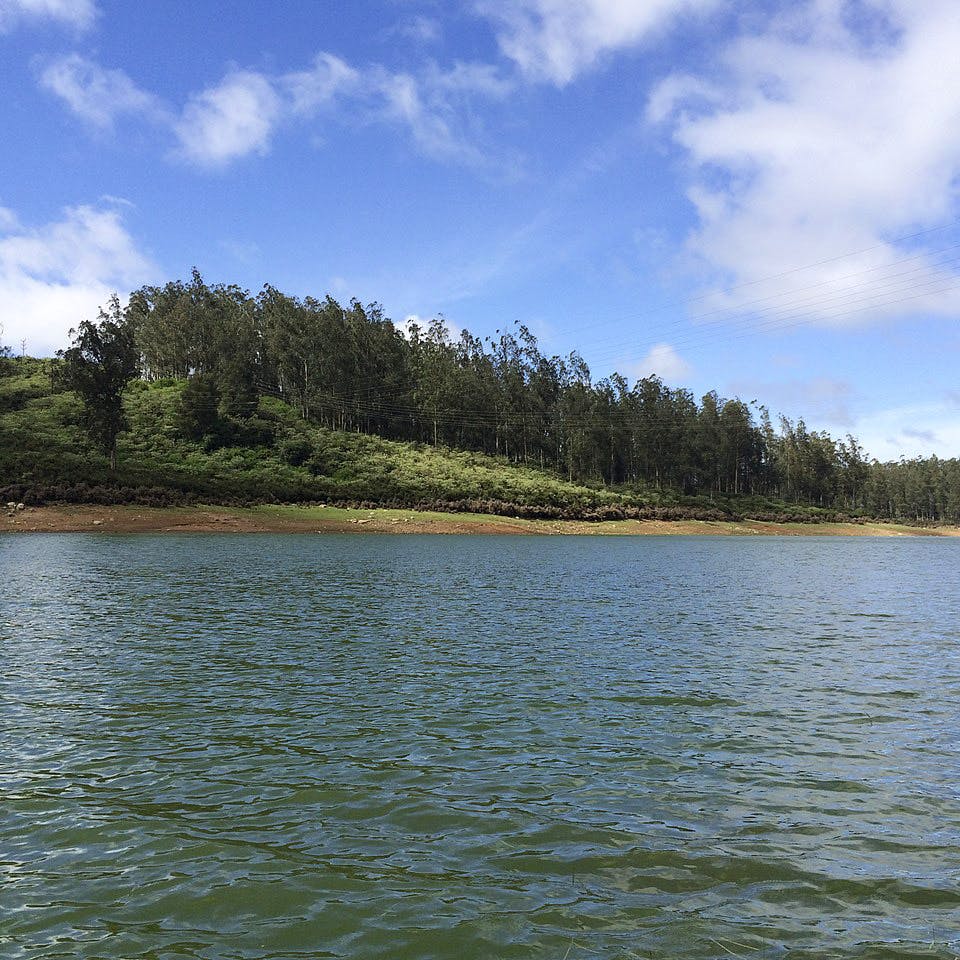 Lakes, Jungle Treks & Hiking, Here Are The Best Places To Visit In Mudumalai
Mudumalai is one of the low-key awesome hill stations in Tamil Nadu, and if you're getting tired of Ooty and Kodaikanal, head to Mudumalai. Filled with forests, loads of flora and fauna, and picturesque spots, a holiday at Mudumalai is for all nature lovers. Here are the best places to see and the best things to do while in Mudumalai.
Kallatty Falls
There's no better place to get amazing views of Mudumalai than Kallatty Falls, a lush waterbody surrounded by all-things-green. Grab a pair of binoculars and spot some rare birds and butterflies here, and there's a gorgeous trail where you can soak your feet and swim.
Mudumalai Mountain
Get your adrenaline high by going on a hike or trekking on one of Mudumalai's majestic mountains. The mountains are not too high and are ideal for both beginners and advanced climbers. When you reach the peak, there's an incredible view of the hill station and it makes the hike rewarding.
Mudumalai National Park & Wildlife Sanctuary
Get the real feels of the flora and fauna of Mudumalai at this national park and wildlife sanctuary. From safaris to jungle treks, you can experience the best of nature and adventure, and you can spot animals like the tiger, Asian elephant, leopard, hyena, jackal, sloth, and birds such as woodpeckers and hornbills. There are curated camping and trekking experiences organised regularly, so sign up if you want to take it up a notch.
National Parks & Wildlife Sanctuaries
Waterhole
One of the best and alway-recommended spots in mudumalai, the waterhole is where the animals come to drink water. You can see animals in their natural habitat just doing their thing, and the walk to the Waterhole is filled with succulents, ivy, and grapevines curling up everywhere.
Pykara Lake
A trip to Mudumalai is incomplete without a visit to Pykara Lake, one of the cleanest lakes in Tamil Nadu. Serene vibes and Insta-worthy views, this lake has great vantage points for pictures and you can watch the prettiest sunset here. Boating and water-based activities are available, but make sure to take a guide with you.
Comments