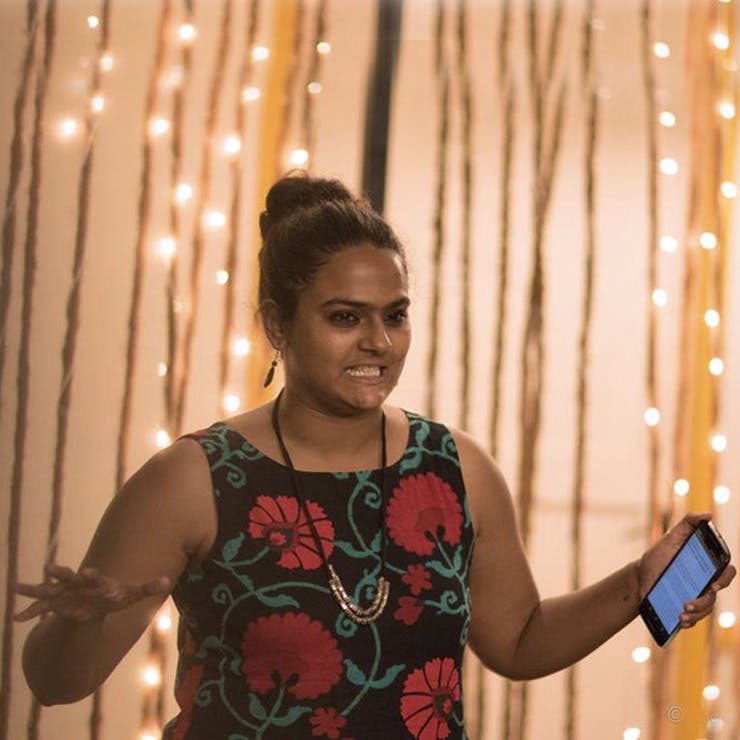 Escape Your Emotions With These Top Poetry Clubs In Chennai
Words can pierce, they say. From the history of literature, poetry has been known to many as the purest form of art and expression. Over the past years, the city's interest in reviving its rich heritage and culture along with modernisation through slam poetry and various self-expressive platforms has been on a growth thanks to these top clubs spread across the city. Maybe the poetic society is not so dead after all but all they need is a push to be out there!
Kavippom
Started by Vikram Vaidhya, Kavippom focuses on the all-around platform development of young Tamil poets and writers. With its first poem about the cries of a transexual, the club has set its goals to spread awareness about various social issues through their words across the common Tamil media and locals. The idea is to break the view that Tamil is a difficult language and that they are proud of their roots. Their poetic dream is to give a contemporary twist to their poets. They also host open mics and rap battles in Tamil across the city!
Let's Talk Life
Let's Talk Life is an online community forum that encourages young guns to express themselves through art, theatre, writings and poetry. It believes in all-around the development of an individual through a platform where they can express. They also host events to give encouragement to regional artists and poets to come up with their own. You can always write to them over their Facebook page regarding their upcoming events and meetings. They also organise workshops and classes by professionals.
Poetry Couture
Present in five cities across India. Poetry Couture thrives on the ideology that poetry is a form of art, and people should have an entertaining night filled with just not a night of laughter but mayhem of human emotions. It is a non-profit organisation which conducts open mic poetry nights for all where they invite people from all walks of life, budding poets as well as veterans to perform them. Poets are encouraged to enact their poems in English, Hindi, Urdu and Sanskrit as well. They believe in revival in the recital!
Mocking Birds
You can never truly kill a mocking bird for its coos will still echo in your heart. It is a sin to kill a mocking bird. The Mocking Bird poetry club started in 2015 on these very lines. It aims to create a platform in India for people from all walks of life to bring out their emotions. It inspires budding poets to portray themselves through words, poems, slams, versifications and haikus in English or Tamil. They also conduct several open mic sessions across cafes, restaurants and pubs in Chennai. Every poetry reading is given a particular theme and every community meeting is a free ground!
Prakriti Foundation
Started in 1998, Prakriti Foundation has been one of the pioneers in elevating the heritage and cultural scene in Chennai. They have been giving people a chance to explore their cultural and spiritual identity through their historical, theatrical and literary art forms. From poetry readings, short film screenings, to classical music open mics and performing dance and theatrical arts, they dwell with all things associated with raw human emotions. You can check out their website for their upcoming events or associate yourself with professional veterans in the respective fields!
Comments