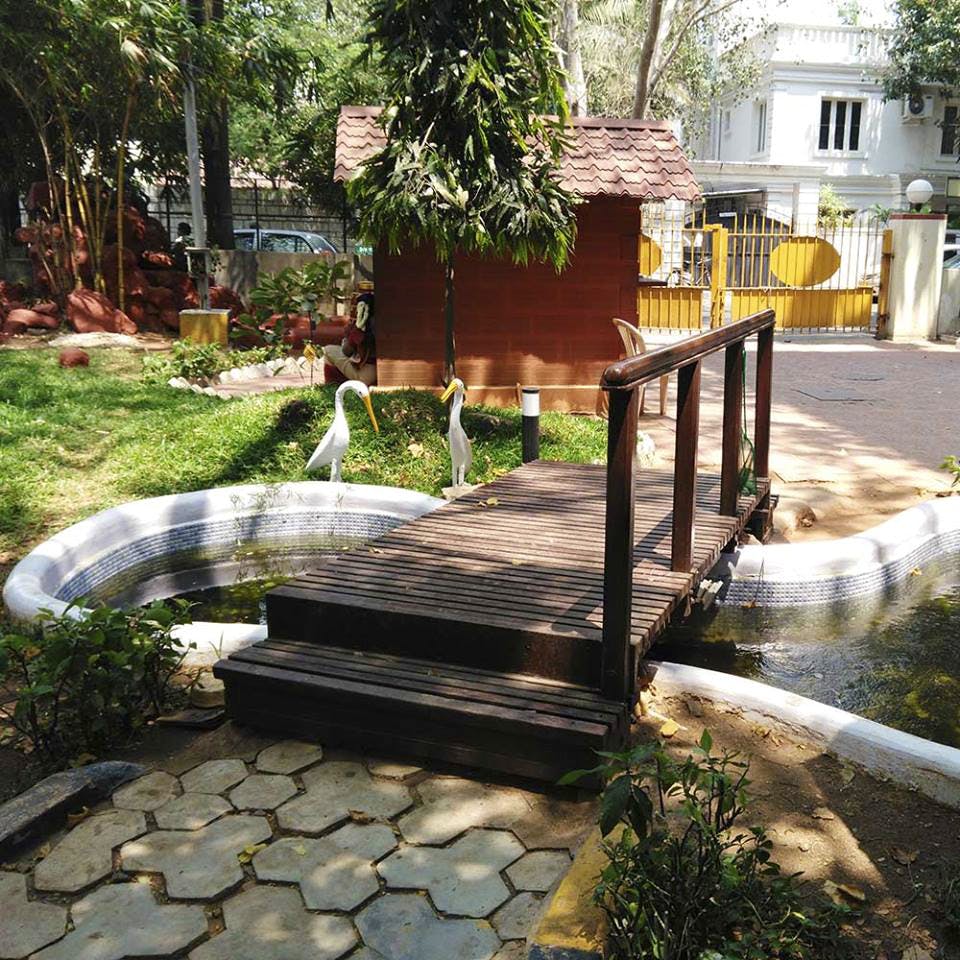 For All You Organic Buffs Out There, Here's A List Of The Top Terrace Garden Services In Chennai
You are what you eat and now you can decide what that is too! We have a list of gardening services that will install a fully functional, organic vegetable garden right on your terrace. Who said living in the city cannot be healthy?
K.S. Garden
This brand offers a range of services including decking, designing and installing rooftop kitchen gardens. They also provide maintenance and specialize in green architecture and design.
Geoscape
Geoscape offers gardening services and products along with a range of garden furniture, pots and pebbles. Apart from installing roof gardens they also install swimming pools and help with vermicompost.
Indra Garden
Started by an environmental enthusiast, Indra Garden offers a site visit and consultation before any installation project. Once the installation is done, they also offer professional advice on the best crops suitable for the size and location of your terrace and how to maintain them for the utmost nutritional value.
Elshadai
From site analysis to maintenance, Elshadai provides all-round services for your rooftop garden. They mainly specialize in herbal gardening and vertical gardening along with organic gardening.
Harith Tharang
Originally a tiny nursery, Harith Tharang has now expanded their services to garden landscaping and vertical gardens in Chennai. They also offer workshops and awareness programs for children teaching them how to pot, water and tend to plants.
Green Covers Landscape
Green Covers landscape provides a variety of services which include rooftop gardens, gazebo and swimming pool installation. They are a group of nature lovers and have been working to spread the Green Cover for many years now.
Think we missed out on something? Let us know in the comments below.
Ask Naaz a question