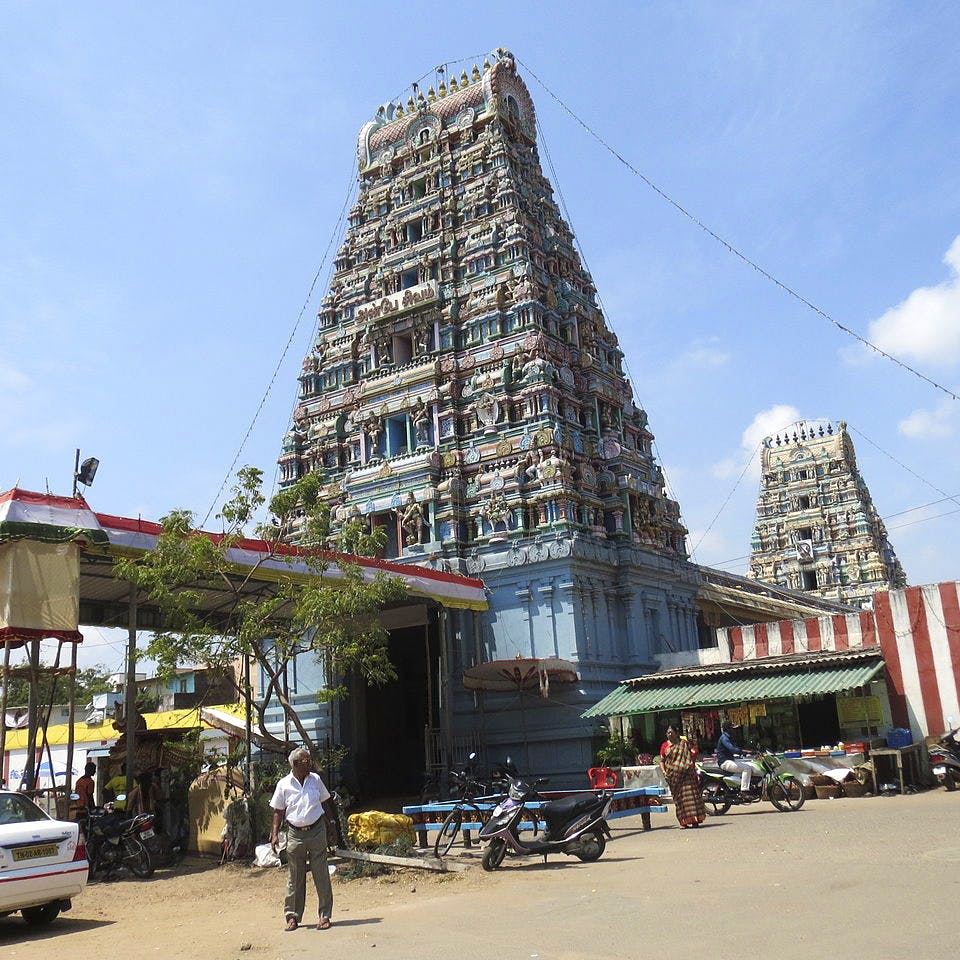 Food, Art And Theatre - Check Out The Top Things To Do Near Tharamani
Chennai has become a land of foodies, worshippers and cultural enthusiast with each region having something or the other to offer. The Tharamani region with its high settlement of IT buffs and the techies is no less. After all, techies would also like some fun! With the stretch that is called the IIT settlement, there are many temples, lakes, cafes, pubs and eateries you could fall in love with when in the area. Here's our list of the top things that you could do in Tharamani region.
Catch A Movie At IITM Open Air Theatre
Movies, live music, cultural performances, world cup screenings and so much more, you could catch all of it at IIT, Madras' Open Air Theatre. The theatre was set up in 1996 by the Film Club of the institute. You can catch regular movies every Saturday starting at 8:00 pm. They play their movies in Hindi, English, Tamil as well as other regional languages. You can always check out their website and call them up to know about the schedules. The most charming part of it all is catching a movie while it is raining!
Hog Your Fill At OMR Food Street
Now, disgrace on those who haven't heard of OMR! With a few meters walk from the Tharamani railway station is where you will get your fair share of varieties of street food all that one place. Burmese, Japanese, South Indian, Thalis, sodas to desserts and ice creams, you will get a ranging food option to fill your tummy or munchy craving! Various shops have sitting options set up in restaurant style while other small outlets have an open-air sitting arrangement. No matter how much you eat, there will always be something else to try!
Tour MGR Film City
If you are a starstruck fan then a visit to this 70 acres of what is called the MGR film city is a must! The area includes film school, indoor and outdoor shooting destinations, gardens set up in Italian, Japanese and Mughal styles along with post office, prison, police station and many more set ups, handmade for shooting purposes. If you are lucky, you might just catch some famous faces from Kollywood.
A Godly Experience At Marundeeshwarar Temple
Dedicated to the Hindu deity, Shiva, Marundeeshwarar Temple lies amidst the hustle of the city. Known to be over 1000 years old, the temple is a must visit for its architecture and holy water body present inside along with separate, smaller temple structures inside. You can always head to the temple for your religious sentiments and be a part of their regular aarti. The milk poured onto the deity along with holy ash is consumable as well! They also have special meals during occasions and festivals.
Walk Along Perungudi Lake
A walk alongside water while watching the lights of the city skyline is an experience in itself and Perungudi Lake is one such destination to get away from the city hustle while being within the city. Although entering the waters have become comparatively dangerous, you could always walk along the pavement and enjoy the evening breeze. In the past years, there have also been many initiatives in the form of the Perungudi Lake Festival by the PLANET, an organisation which helps to spread awareness regarding saving water bodies. You can always check out their website and check out the festival as well!
Ask Adyasha a question