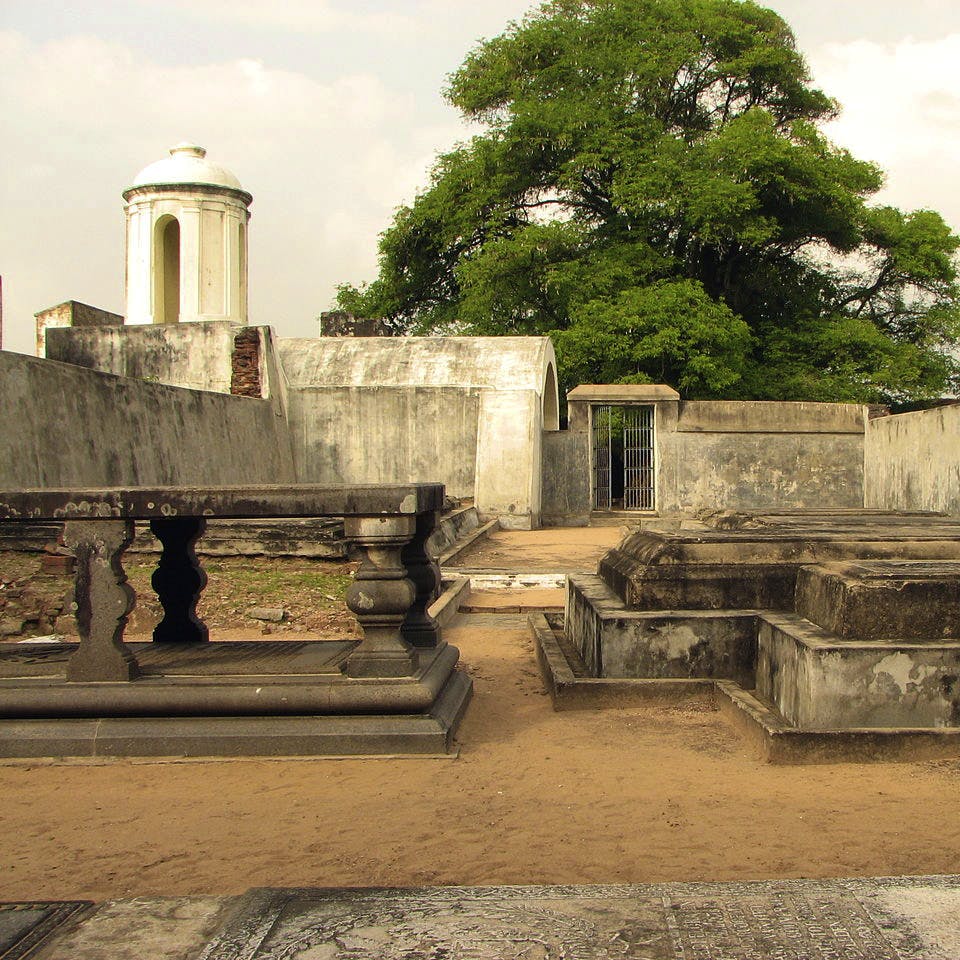 Fuel Up & Drive To These 4 Spots Under 2 Hours From Chennai
Why wait for holidays to get away from town? If that's how you feel, we hear ya. You don't have to get on a plane to chill at off-beat destinations. Just fire up your car (or bike) and check out these five places near Chennai.

Sadras Fort
Located just South of East Coast Road, Sadras or Sathurangapattinam fort is one of the oldest Dutch forts in Chennai. Currently, under the maintenance of the Archaeological Survey of India, this fort is for all history buffs. You can find ancient ruins, carved rocks, old cannons, and explore the storage rooms built by Dutch settlers. The cemetery is a spectacle and is still intact with tombstones marked from 1620 to 1769. You can climb up the fort for an incredible view of the Bay Of Bengal. This fort is probably the only remaining part Dutch heritage in Chennai.
Read more about it here.
Mudaliarkuppam Backwaters
Located south of Mahabs and an hour away from Chennai, the backwaters of Mudaliarkuppam are as scenic as water can get and you can kayak and take a boat ride in the sunset here. The Mudaliarkuppam Boat House, one of the first of the eight boathouses in Tamil Nadu to offer water scooters, organises motorboat trips to a beach island in the Odiyur lake.
Nelapattu Bird Sanctuary
Located near Sri City in Nelapattu village, this sanctuary sees birds from Nigeria, Bangladesh, Burma, and Pakistan. In addition to being a nature-overload, the sanctuary is a haven to spot pelicans, especially spot-billed pelicans. There are around 189 bird species here and birds like white ibis, openbill stork, night heron, and little cormorant are frequently spotted.

National Parks & Wildlife Sanctuaries
Ubbalamadugu Falls
If hiking and heavy-lifting is your thing, check out Ubbalamadugu Falls (also known as Tada Falls) located on the Tamil Nadu border. Here, you can swim in a pool, catch natural springs, and get a panoramic view at after you hike to the top.
Read more about it here.
Comments