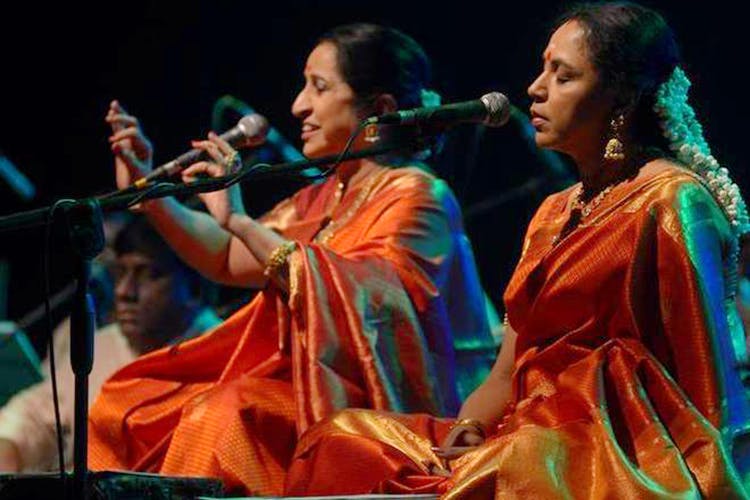 Best News Ever! Namma Chennai Has Made It To The UNESCO's Creative Cities Network
Shortcut
Always known for its unique culture and musical tradition, Chennai has now been added to the UNESCO Creative Cities Network. And we are so thrilled to be residents of this beautiful city.
Namma Culture
Created in 2004 to promote cooperation among cities that have been identified as important cities for sustainable urban development, the UNESCO Creative Cities Network is made up of 116 members from 54 countries in the world. The network has one objective and it is to promote and support the creativity and culture industries of those 180 cities.
Currently, the Network covers seven creative fields, including Film, Media Arts, Design, Gastronomy, Literature, Crafts & Folk Arts and of course, Music. Part of the initiative is to fully integrate the culture and creativity of the city into sustainable development plans. The one thing that Chennai has retained over the years is the culture of the city and the people.
We are proud of our city and what it produces, which is why this shouldn't come as a surprise to anyone. Our musical tradition includes the kutcheri season that happens at the end of every year, add to that our rich folk culture, theatre and dance and Chennai deserves a spot on this list. Chennai joins Jaipur and Varanasi on the UNESCO Network as the third city from the country to be chosen for its culture.
This news first appeared in The Hindu. Read the full post here.
Comments