The information in this post might be outdated
Light Up Your Home With Handmade Candles From This Online Store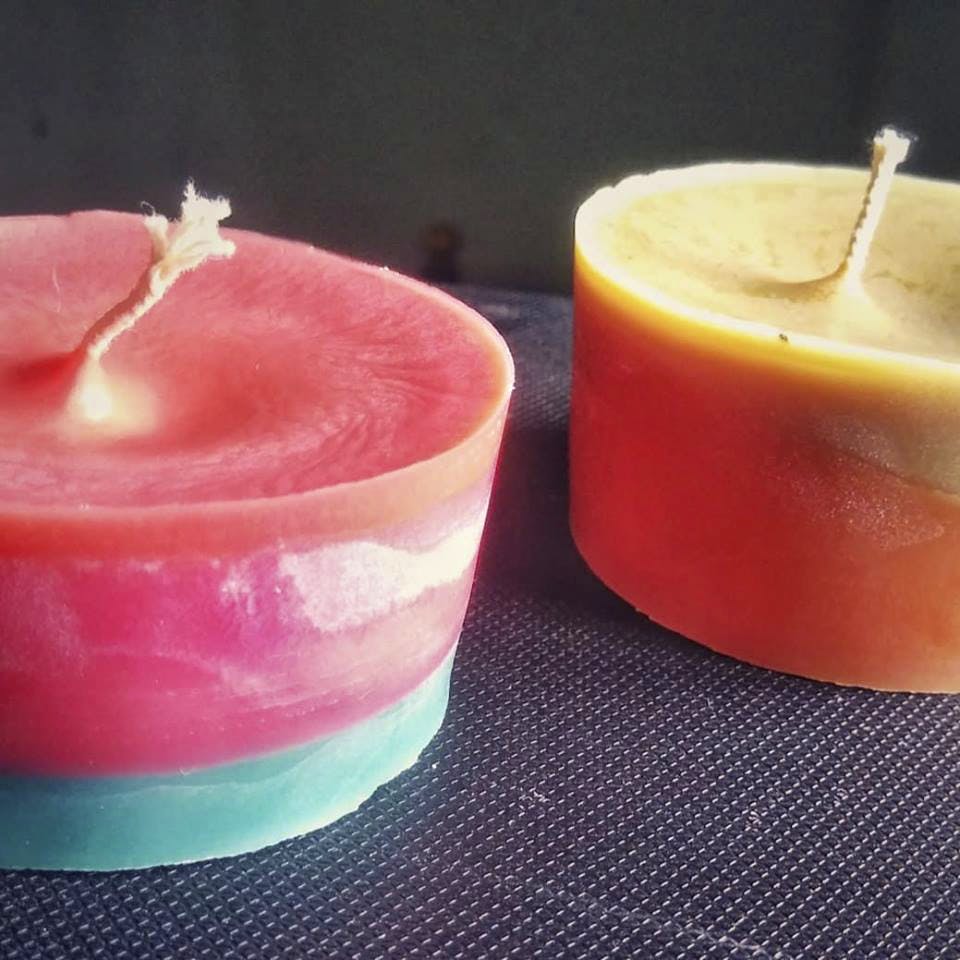 Shortcut
Unique Touch Store online carves some colourful candles and boy, do smell they fresh!
What Makes It Awesome
A little light in the house can bring about so much happiness. No wonder candles have always been considered romantic. Pretty lights, no electricity and focus on the only thing you want - what a cand-listic charm! Unique Touch Candles is an online brand that handcrafts candles. They sell everything from normal white candles, jar candles and floating candles to designer candles, muffin candles and scented candles.
Just like the name, Unique Touch Candles makes some unique shaped candles, out of which, muffin candles are our personal favourite! Anybody who likes their colourful muffins to eat, they will love these. These candles are baked with muffin wrappers and boy, are they drool-worthy! Abstain from the urge of eating it - we know it looks tasty but it would do better lit up on your tabletop. They cost just INR 20 for 5! They have different coloured ones as well. We love their mixture of different colours to form gradients. These colours are totally made from vegetable dyes and other homemade material. They have scented options as well.
Unique Touch Candles also carves their own shapes onto their candles. You will find carved roses, daffodils and hearts in bold red and adorable pinks. Their designer candles are worth a look and you can customise your own as well with your colours, shapes as well as the aroma. Starting at just INR 20, now that's what we call a steal!
What Could Be Better
It would be nice if they had more gifting options and personalised candles. Besides, candles always do good with candlestands.
Pro-Tip
They have deepams and ghee deepams as well. If you want to go traditional, these will definitely look more authentic.
Comments