This Clothing Store Is Putting Some Major Excitement Into Family Shopping And We Love It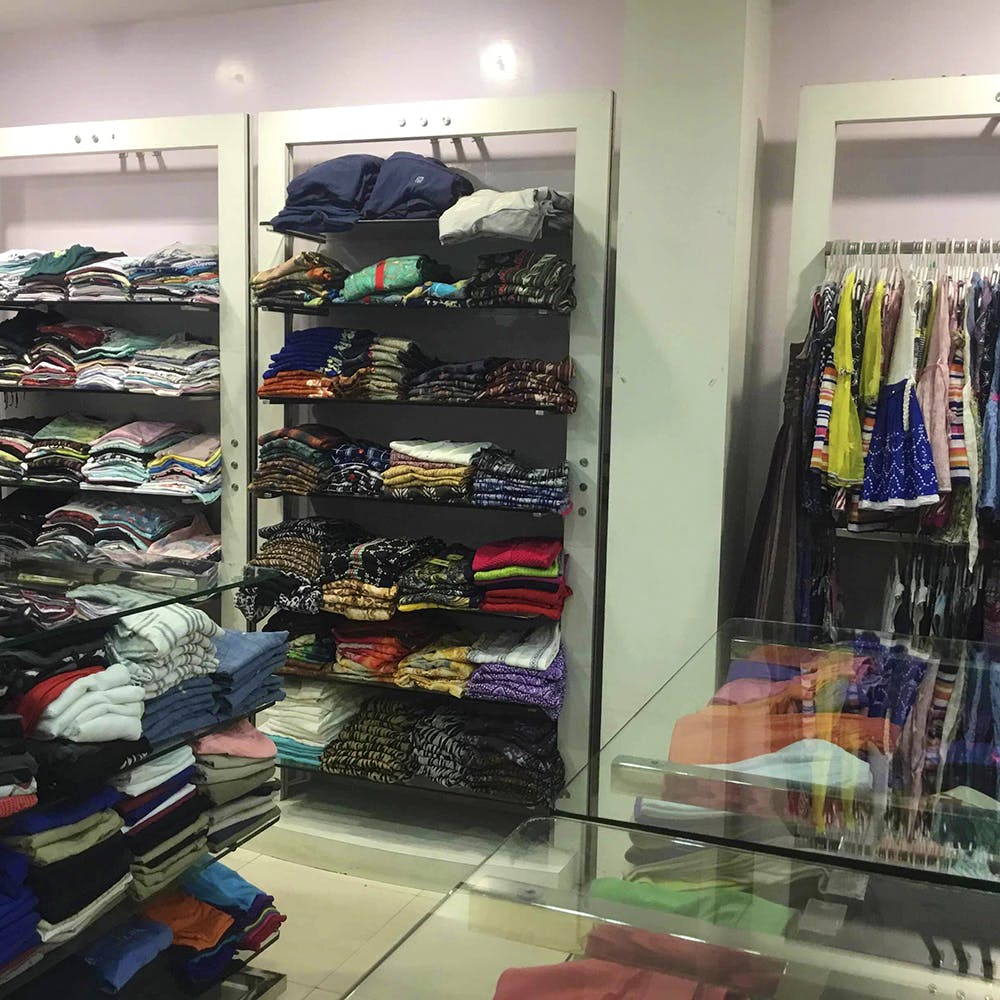 Shortcut
From comfy casuals to budget party wear, make family shopping a thing with this export surplus store on Sterling Road.
What Makes It Awesome
When it comes to export surplus stores, although the prices make us happy, the quality does often let us down. But not with Upper Crest. Located on Sterling Road, this clothing store is winning both in the quality and the price department. And you can also shop for your entire fam here! Tripple whammy we say!
Ladies, from comfy tees and shorts to simple button-downs, your casual wardrobe can totally be replaced by merch from this store. Upper Crest also has stylish palazzos, maxi dresses and party wear that starts from about INR 600. Their shorts and skirts are perfect for summer and can help you nail that #budgetyetbougie look.
Guys, score some super cool button-downs and graphic tees here. Upper Crest also has an exciting denim range starting from about INR 700. You can also hoard up on comfy boxers, cargos and shorts here. They also have clothes for young girls and boys, so shop away.
Comments