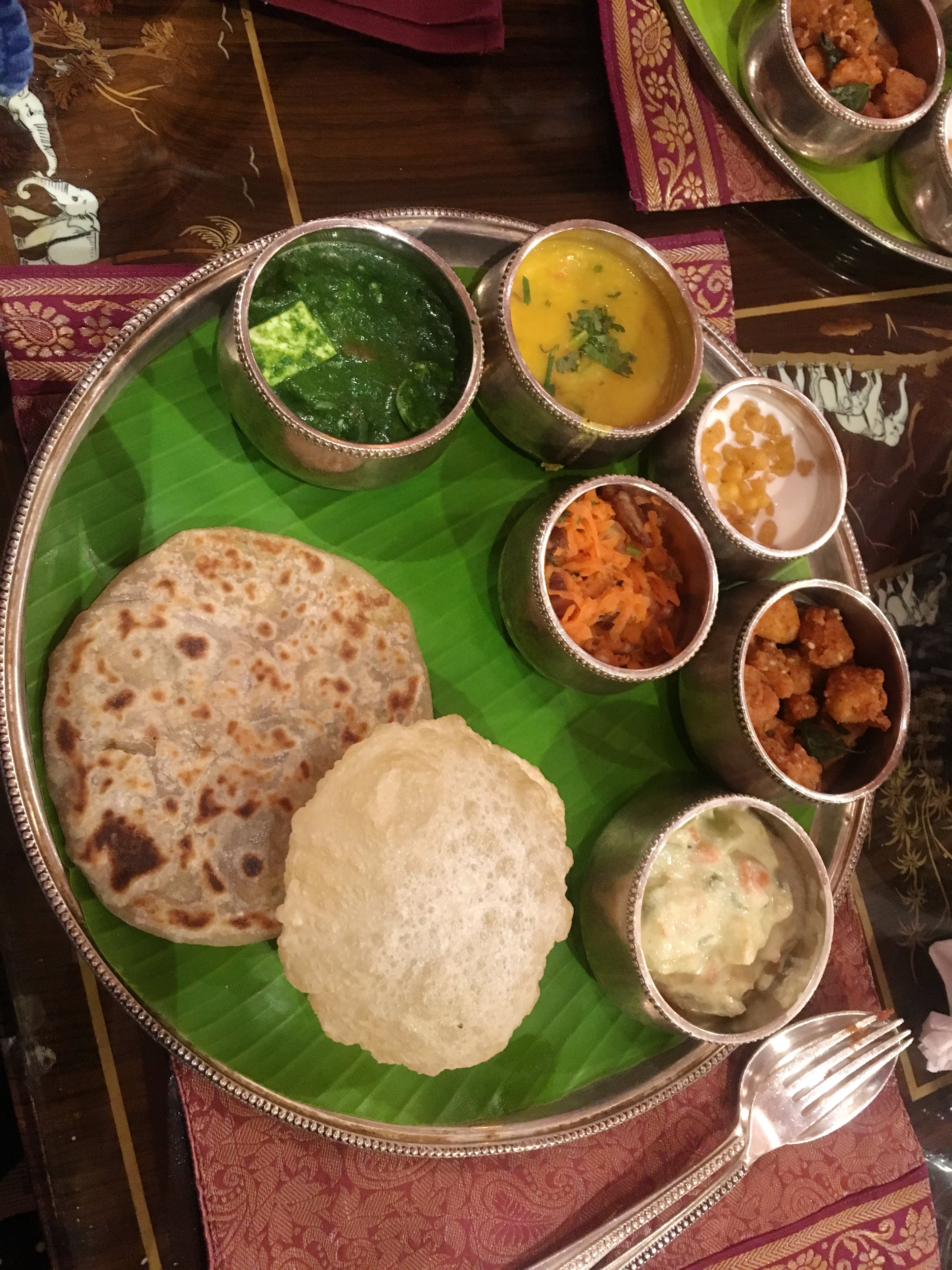 #LBBChennai: Annalakshmi Restaurant In Egmore Is Where You Need To Be For Homely Food
What Makes It Awesome
Annalakshmi restaurant was one place where I had been longing to go but never managed to get a table, yes that's exactly how packed they are during the weekends. Finally, my man managed to reserve a table. The ambience screams royalty, with intricate wooden carvings, antiques, paintings. The staff treats you with such warmth and introduced each dish as they served. Every aspect of this place was regal. This thali is called the Pradhan, a combination of North Indian and South Indian food. Every morsel was flavoursome that lingered for quite some time. Now, who doesn't enjoy some pampering from the man of the house, like I said nothing is more romantic than some good food and brilliant ambience.
What Could Be Better?
I think it is perfect to say they stand by the statement 'Atithi Devo Bhava'.
What's My Pro Tip?
Reserve a table before dreaming about eating there. I cannot emphasize more on it. After months of trying we finally managed to get a table.