Get Your Clothes Designed By This Designer Who Worked on Rajinikanth's Kaala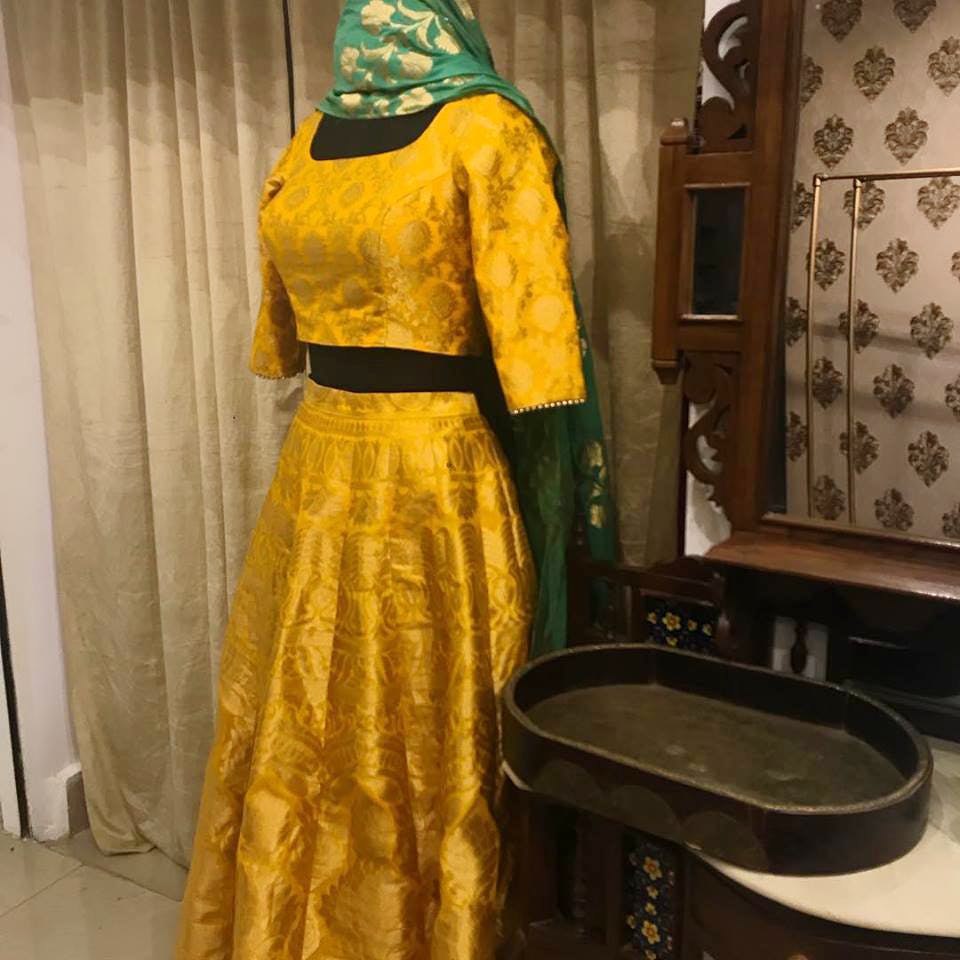 Shortcut
Now get your clothes designed by Subika who has designed clothes for actors in Rajinikanth's Kaala.
What Makes It Awesome
Did you like what actress Anjali Patil wore for her role Puyal in the movie Kaala? We liked it too and it was designed by Subika from Zol Studio. She had also designed clothes for other actors in the movie. Do you know how awesome that is? Hey, we are Rajinikanth fans! But besides designing clothes for Kollywood stars, Subika is busy making bridal gowns, lehengas, blouses, sarees, western outfits like suits, ball gowns, trousers, etc.
Subika is also an expert when it comes to men's clothing. Think blazers, trousers, shirts, and sherwanis. Not to leave out, kids wear is also one of her fortes. We love the off shoulder floral frocks and multi-colour body-hugging dress and high low skirt that she designed for young girls.
Each dress is designed by Subika herself, which is why each design is unique and out-of-the-box. Like the blue crepe printed dress that Anjali Patil wore for a shoot is a sure shot winner. We don't know what to focus on? Anjali or her pure silk pale olive green suit that she wore for an event? We also like the lehengas that actress Janani Iyer is sporting in her Instagram. We recently spotted actress Gayathrie Shankar in a mul mul gown with a blueprint. Turns out that was also designed by Subika and it is super cool. Coming to fabric, Subika can transform any cloth into an apparel and we love that about her. Linen, silk, cotton, mul mul, tussar, she can work it out with almost anything.

If you are looking for western options, do check out their Indo-Western gowns, crop tops, and skirts. Chennai is also high on one piece gowns, call Subika for ordering one of them.

Pro-Tip
The kurti collection is priced from INR 1,800.