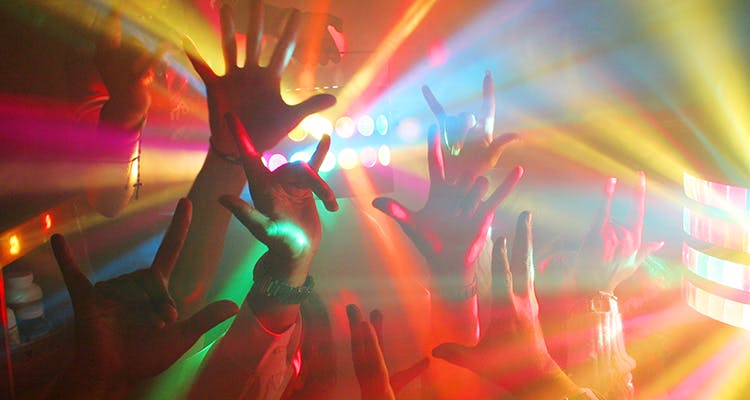 Bring Your Best Moves To These Bollywood Nights in Gurgaon
So we all agree that it ain't a party until Basanti has been encouraged to dance, and some chitti kaliyan have been shaken? Like it or not, that darn Bollywood music gets us going like it's our best friend's wedding. And it sneaks its way into pretty much every party at some point in the evening. Which is why we love nights that are especially dedicated to the cause, so we come ready with our dancing shoes flung off, more often than on! Here's where to let your inner demon loose – our favourite Bollywood nights in Gurgaon
I-Kandy at Le Meridien, Gurgaon
You might mistake the neon-lit poolside dancing for a crazy party song video, worthy of Irfan Khan. But nope, it's one of our favourite dance venues, spinning Bollywood every Wednesday night.
Imperfecto at Cyber Hub
Did we hear right that our top tapas joint has caved to Bollywood beats? Well, we suppose it only took one Bollywood movie to convince us that Spain and Hindi music do go together. Every Saturday after 9pm, Imperfecto brings its Bollywood vs. Hollywood nights, to dance to everyone's tunes.
Comments