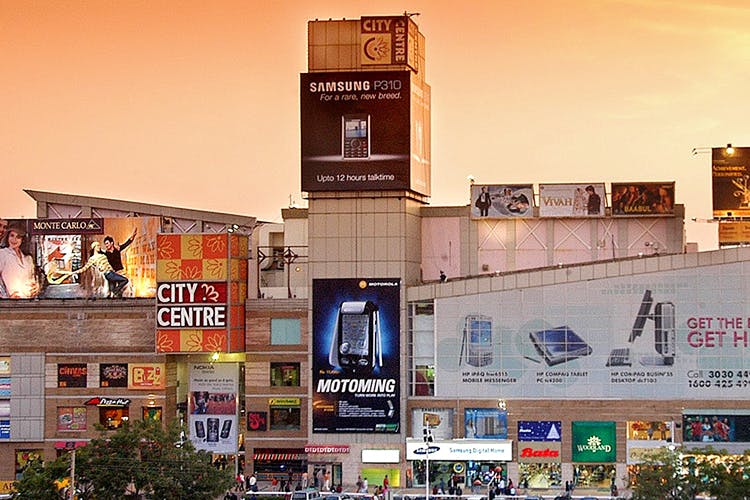 With A Tattoo Parlour, Coastal Food & Lots Of Home Decor, DLF City Centre Might Surprise You
With mall culture not dying out anytime soon, we decided to revisit the almost-forgotten DLF City Centre. Here are 6 reasons you shouldn't write this mall off yet – food, shopping and entertainment included.
Funky Monkey
The oldest tattoo parlour in India, Funky Monkey has some of the best artists that specialise in everything from aztec to portrait tattoos. If you've been itching to get inked, there's no better place to go than Funky Monkey.
Homecenter
Spread out like a football field, this store has everything to offer in terms of furniture, furnishings and accessories for your home. We say, take a stroll – they have everything from spatulas to comfy rugs.
Not Just Parathas
Not Just Parathas lives up to the legacy of its Greater Kailash – II cousin; they're still serving the best of the beast and how! Choose between their crispy tawa fried, roasted tandoori or healthy diet parathas. They even have olive oil versions of all their parathas, so you can still indulge your cravings without straying too far from your diet plans.
Moets Coco Palm
If you're craving South Indian Coastal Cuisine, Moets Coca Palm has you covered. If seafood is your weakness, a trip here has to be on the cards. Be very, very hungry or else you won't be able to do justice to the huge servings here. End the meal with their South Indian Paan and you won't be disappointed
Maspar
Looking to give your home a drastic makeover? Maspar has everything you need – from experimental pieces to more traditional designs, you can decorate every nook and corner of your home with their exclusive range. With an enviable range, which would take your hours to browse, make sure you come here with plenty of time on your hands.
Comments