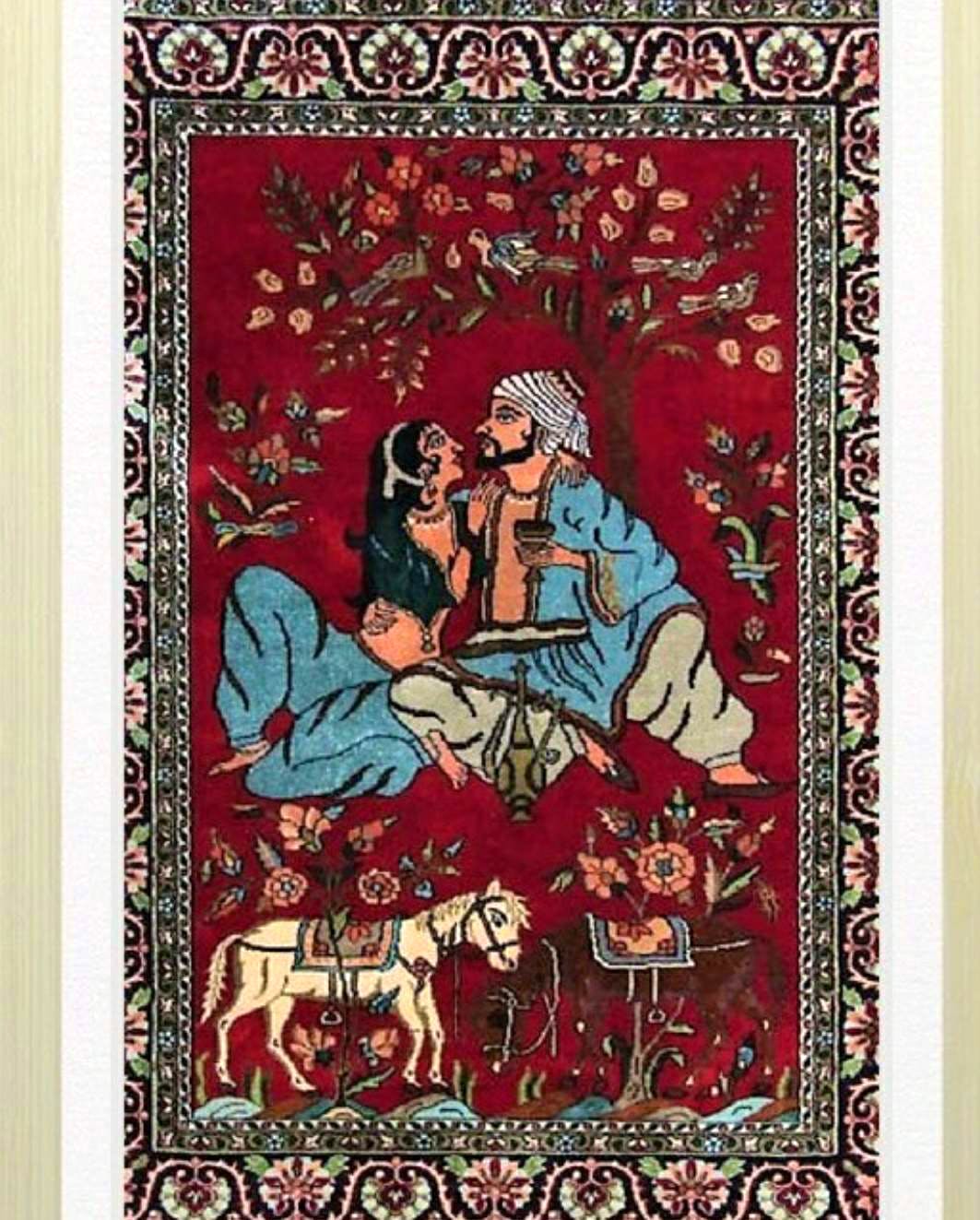 Kashmiri Craftsmanship At Its Finest
What Makes It Awesome?
You can really spruce up your home with an authentic Kashmir rug collection or even some wooden furniture inspired from a bygone era. There's a sense of class and elegance that's lost in today's' modern home, and with Meraas help, it's been brought back to the customer. If you are a homeowner and want to invest in good quality rugs and décor, then Meraas Crafts is the most unique option you can find in the market.
More Information
Meraas Crafts
Nearest Metro Station: SULTANPUR
Ask Varsha a question