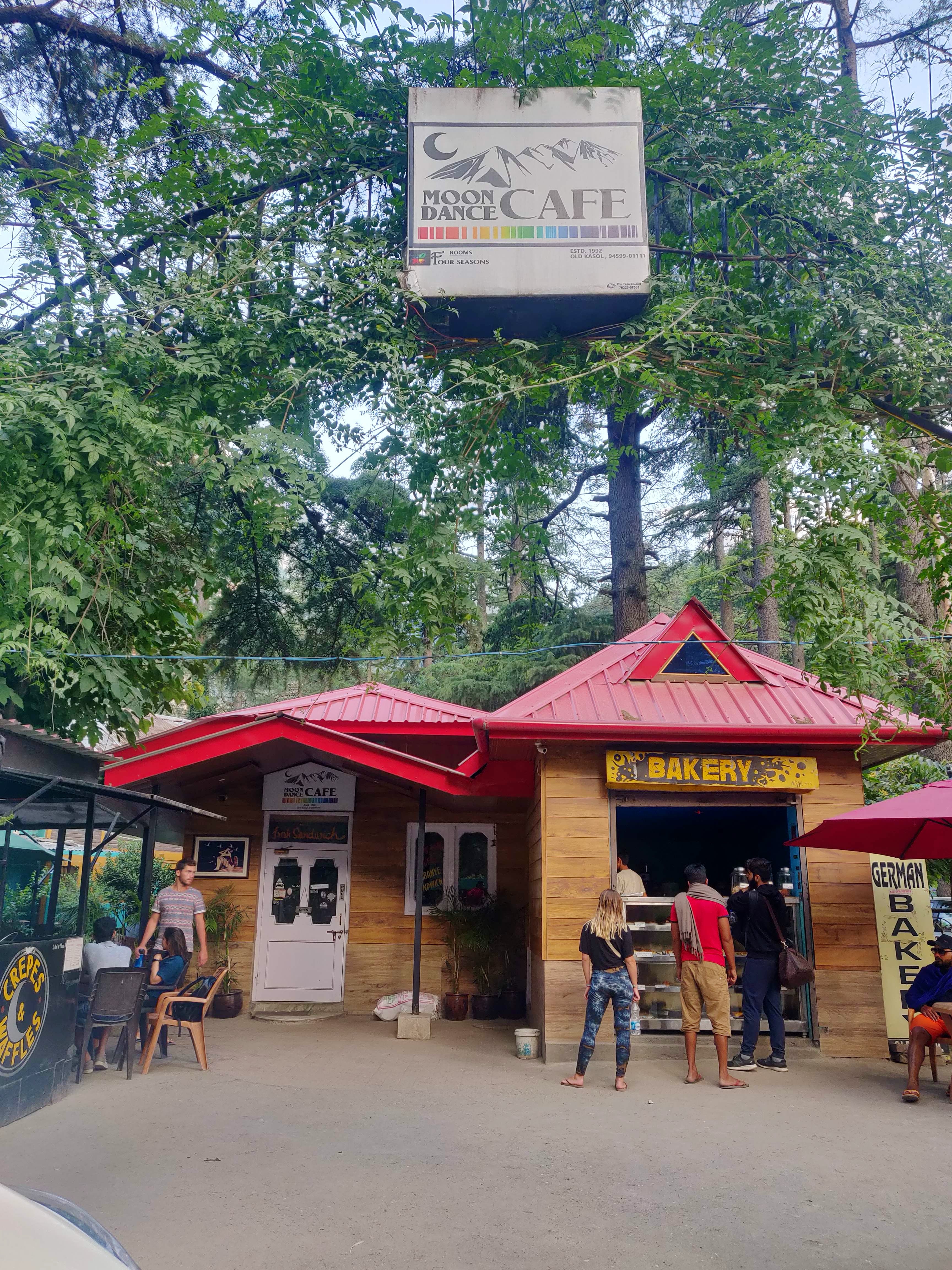 Hills Calling? This Beautiful Cafe In Kasol Offers Amazing Breakfast & Chocolates
What Makes It Awesome?
Moon Dance Cafe, Kasol is a very good place for breakfast as in fresh bread rolls, scrambled eggs, hash browns, apple crumble and a host of other mouth-watering delicacies, all at very good (read cheap) prices. An old cafe for breakfast and bakery products. Had been there from the early days of New Kasol town. Fresh bread rolls, chocolate brackets, delicious apple crumble, croissants in many hues, cheesecake, etc are the specialties. Hot breakfast of scrambled eggs and hash browns is excellent. Great pancakes too! When in Kasol, drop by this cafe for an amazing breakfast and chocolates.
Comments