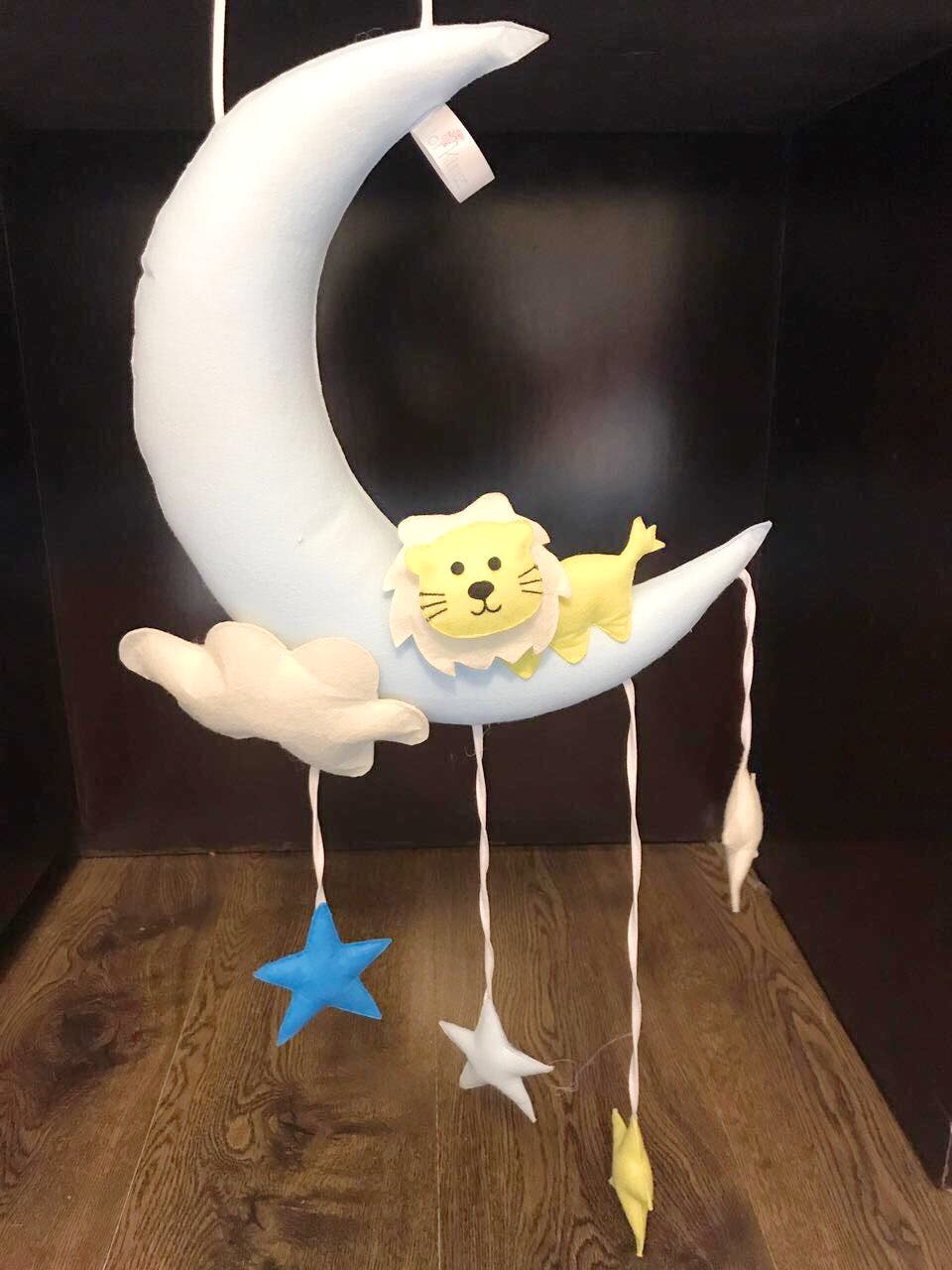 These Adorable Cushions & Wall Hangings From Monkinz Are A Perfect Gift For Your Loved Ones
What Makes It Awesome
From their shaped cushions to their quilts, in addition, to some awesome wall decors which Monkinz provides - everything seems to have a unique touch to it. They have really cute designs and I would definitely recommend parents of young ones to look at their stuff, it is bound to make you smile.
What's My Pro Tip?
I think they should expand their collection soon. They are going to take the market by a storm.
Anything Else?
Their stuff is just awesome. You will have to see it, feel it and then buy it to know it!
Comments