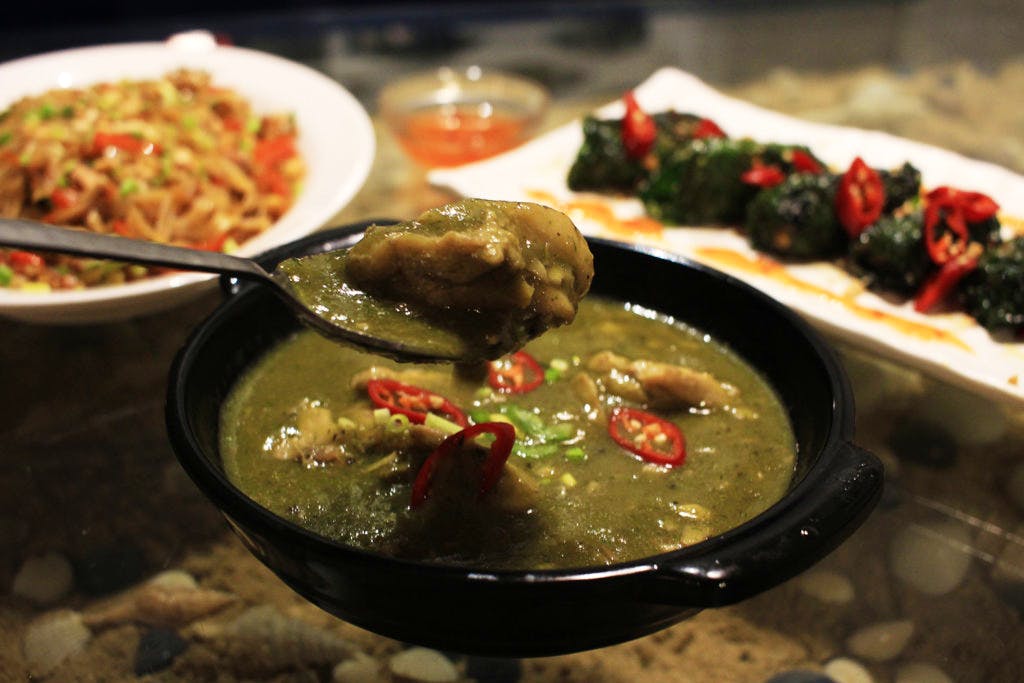 Have You Heard? The Coastal Macha's Back With A New Den And A New Menu!
Konkani to Malabari, Goan, Vietnamese, Thai and Indonesian, The Coastal Macha has been literally taking us coast to coast for a lip-smacking ride. And if you're a true blue seafood lover you'd know that for the last one month its doors have remained shut. Crestfallen that another fave haunt has shut its doors? Don't be because The Coastal Macha was making its move to a brand new den.
A new address high on seaside vibes with sand under your table, jhuri lamps overhead and cool blue decor tones, this place is a lot like the old one, but with lots of new dishes to try. Kolkata's known for its everlasting love for biryani so you will be happy to know that these guys have added some great coastal variations from Kerela's Thalaserry Biryani to Tamil Nadu's Ambur, Dindigul Biryani, Karnataka's Bhatkal Biryani and Hyderabad's Dum Biryani. Team this up with Prawn Mallipuram or Spicy Calamari, and you'll feel like you are on the Malabar coast somewhere.
Comments