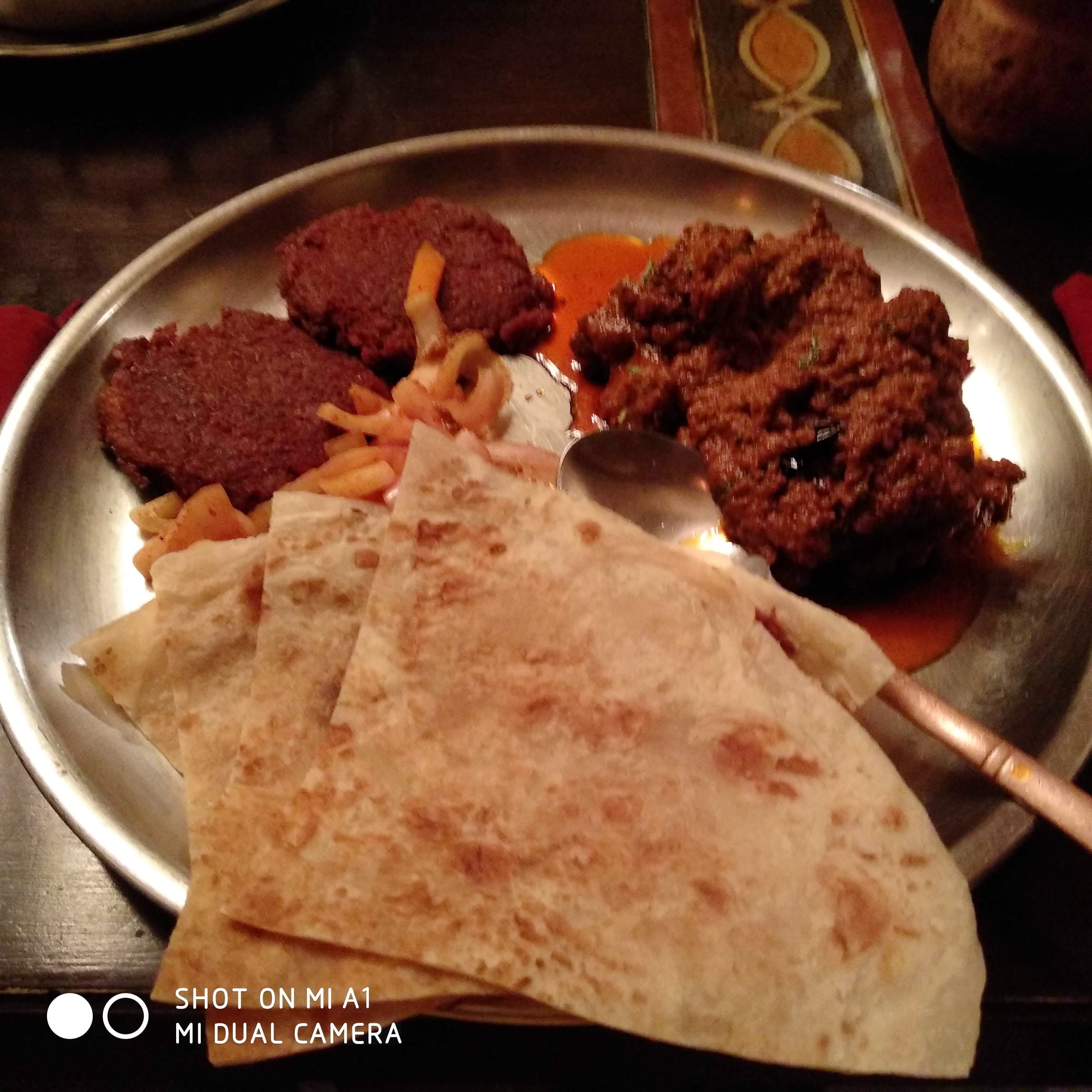 Galouti Kebab & Bhuna Gosht? Head Over To This Outlet For Some Yum Food
What Makes It Awesome?
Food, pricing and ambience! I have always been a fan of Awadhi cuisine. Spending 3 years in Lucknow as a Hotel Management student and as an aspiring chef, I carry Lucknow in my heart. Finding that perfect taste in Galouti Kebab and (Lucknawi) Ulta Tawa Paratha outside Lucknow was difficult. But luckily I found this place in Kolkata (far away from Lucknow) serving that perfect Lucknawi taste. This place served me above expectation. I had Galouti Kebab, Ulta Tawa Paratha n Bhuna Gosht. It gave my tastebuds a delicious surprise. Pricing is pretty pocket-friendly. The ambience is traditional and pretty cool. Therefore, Oudh 1590 is highly recommended for families, friends, couples, anybody and everybody. Totally worth it!
What Could Be Better?
Service staff were pretty friendly n courteous. But they need to be a bit more prompt.
Comments