The information in this post might be outdated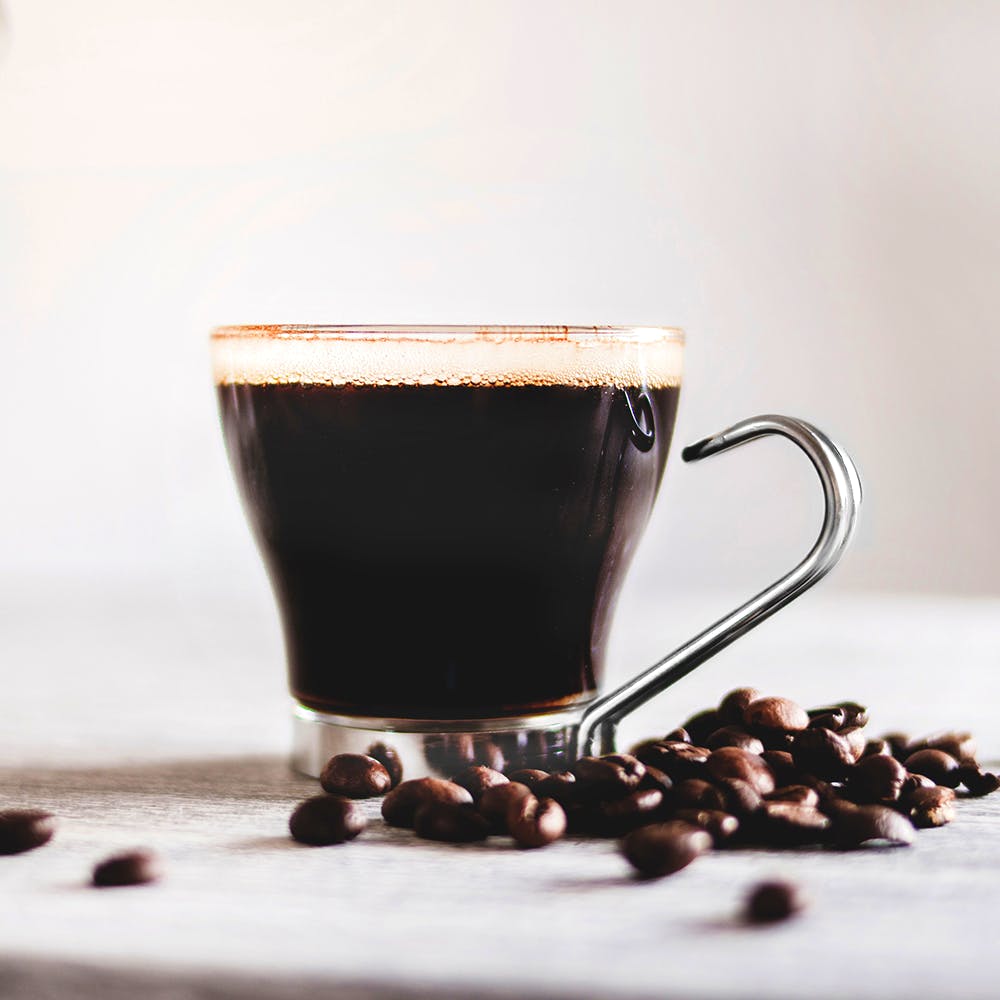 Wake Up And Smell The Coffee At This Santhe Dedicated To Your Favourite Morning Drink!
11 Jan 2019 - 13 Jan 2019
11 Jan 4:30 AM - 13 Jan 1:00 PM
What's Happening
The Coffee Santhe At Orion Mall is back to start your New Year (it's still in January so it counts) with the wonderful world of coffee. Apart from the obviously enticing aspect of sampling and buying coffees from various producers and roasters from across the country, there will be exciting contests and showcases. For all budding and seasoned connoisseurs, meet and network with the best Baristas and brewers to take home some new techniques, tips, and tricks. Yes there will be paraphernalia too! Made for coffee, and from the byproducts of the coffee plants (home decor, stationery, and some skincare products too!), you'll be supporting the coffee growing community with your purchase(s). But if none of it is your cup of coffee, they'll have plenty of snacks too!

How's The Venue
The Santhe will take place at Orion Mall from January 11 to 13. The mall complex also includes a lake, apartment complexes, a five star hotel and the WTO building.

Price Includes
Free Event (except for mall parking if you so choose)
Make A Note
Parking is available at the mall, but there's a green line Metro stop right by the entrance to mall, so we recommend making full use of it.

Comments