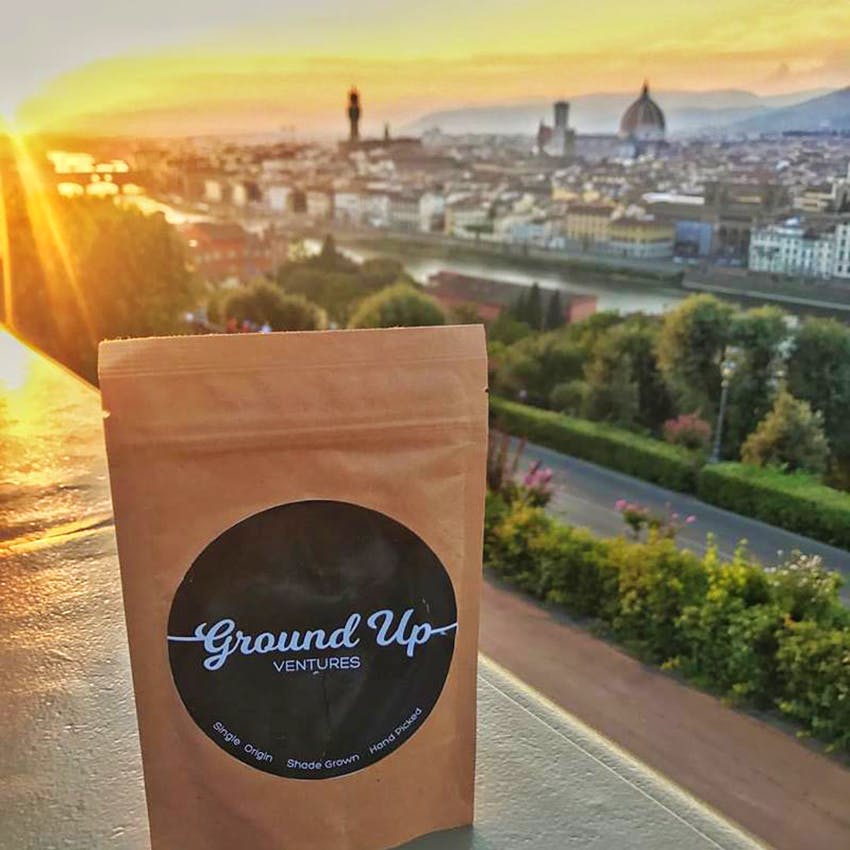 Bean To Cup: This Coffee Brand Curates And Grinds Your Coffee Beans Just The Way You Love It
Shortcut
Ground Up Coffee sources coffee beans from their own plantation, roasts and grinds it to your preference or will give you unroasted beans to do as you will.
What Makes It Awesome
For a complete B to C (Bean to Cup) experience of coffee where the people behind it are heavily involved right from the growing the fruit at Salwara (Chikmanglur), Ground Up grinding up good cups of Joe.
After sampling roasts, grinds, blends and brews around the world, the guys behind Ground Up have three blends based on roast profiles of the beans for now. Their flagship blend, the Salwara is an amalgamation of different beans curated to have a medium to strong roast (basically, great for coffee with milk). The other two variants is the AA, roasted medium and dark which are great for Black and milk coffee respectively. They roast beans once a week and custom grind it based on how you brew your coffee be it through hand or machine. Speaking of machines, they also provide whole (green) beans that you can roast and grind to your preferences if you want to painstakingly make it from scratch.
To order, hit them up on their social media to place an order (after which they will grind the beans as requested). The coffee powder is available at INR 300 for a 250 gram pack and will be home delivered if ordered online
Pro-Tip
Check out their outlets at The Green Theory off Residency Road and The Cooking Studio to sample and experience the coffee yourself. And yes, you can buy bags of the coffee too (and get a short lesson on coffee making too if you ask nicely).

Comments