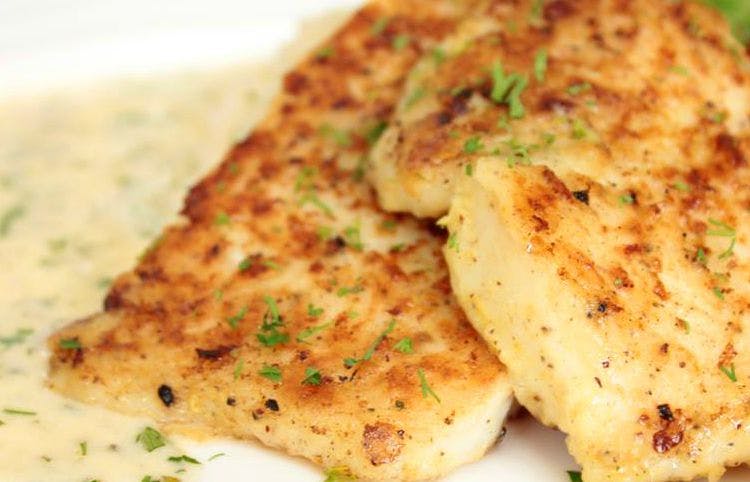 Get All English With The White Room's Roasts, Sandwiches And Teas
Shortcut
The White Room is a nice escape from the busy Church Street outside. Their sandwiches, quiches and roasts make for hearty bites
Chow Down
Roast Chicken Open Sandwich, Spicy Potato Wedges and Spinach and Mushroom Quiche.
Sip On
Their selection of flavoured teas and infusions.
Winning For
The pretty outdoor setting, the feeling of being in a little hideaway, off the busy Church Street and quick bites.
Lowdown On The Ambience
If you have crossed the slightly non-descript Highgates Hotel million of times while out and about Church Street, then there is reason now to walk into the premises. The White Room, is the hotel's cafe, and has its outdoor area done up like a glasshouse with white garden furniture and the interiors that pay homage to a British way of life. Faux fireplaces, caricatures of British personalities including "Her Maj" and Elton John, plenty of references to the Bard, One Direction on speakers and quaint crockery that will make you go "Awwww". The only hitch, the washrooms for which you have to go inside the hotel, are slightly dodgy. Avoid them.
What's On The Menu?
Sandwiches, wraps, burgers and starters are what you should grab here along with a pot of tea. We tried the Italian Almond Tea that came in a cute white teapot. The black, almond tea as we suspected came from a tea bag, but reasonably paired with our open faced roast chicken sandwich. What was lovely apart from the bite of mustard slathered on the crusty bread was the addition of caramelised onions. The spinach and mushroom quiche was generous in size and the balance of eggs, the buttery base and the veggies was just right.  The Spicy Baked Wedges here is good stuff and goes rather well with a spicy mayo dip. We are going back soon to check out the dessert section with its Apple Tarte Tartin and Crème Brulee, and their all-day English breakfast. The only thing we missing in the menu are scones with lashings of clotted cream and blueberry jam, a standard Enid Blyton high tea must-have and English experience.
So, We're Thinking…
If you need a break from work or simply from the hustle-bustle of being out and about on Church Street, then this café is a great way to kick back and relax while you eat and drink.
More Information
The White Room - Coffee & Kitchen - High Gates Hotel
Nearest Metro Station: M.G. Road
Comments