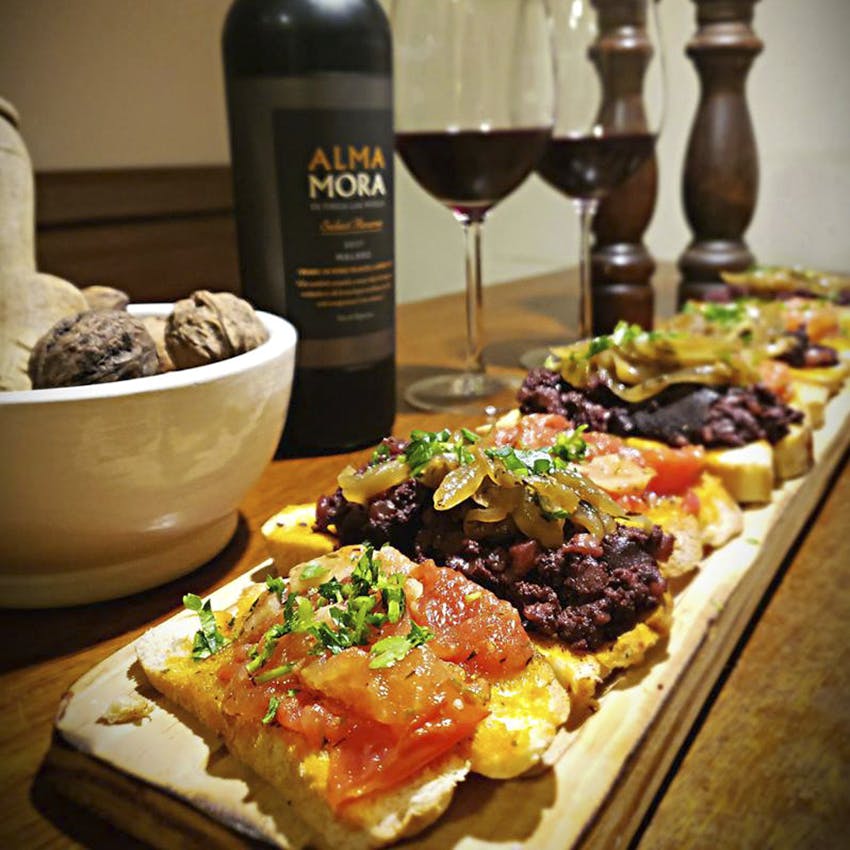 Do You Love Cooking? This Website Lets You Make Friends While You're At It!
Shortcut
If you love cooking and exploring new cultures, Traveling Spoon literally brings strangers to your doorstep - giving you the thrilling experience of cooking a homemade meal for your new friends.

What Makes It Awesome
For those of you who are looking for interesting ways to spend your weekends and evenings, look no further for Traveling Spoon ticks off all things fascinating. It brings together locals and tourists who want to exchange cultures and stories. This gives you the opportunity to spend a day with someone who is visiting the city to enjoy the way of life here. Not only do you get to spend time conversing and showing them around, the session culminates into a homemade meal that you create together. This is also a great way to explore your city and the local markets.
The intent behind the idea is "when you book an experience with Traveling Spoon, it's like having a friend's mom cook for you in their home". After getting verified as a host by the platform, you can entertain a variety of travellers. It gets better - you get paid to do this! For being a globetrotter (or city trotter in this case) from home, that's not a bad deal at all. A new friends, and some pocket money, we think it's a win-win. And for those of you who who have trips abroad planned, check out this platform to have meaningful travel and make pals across the world.
Pro-Tip
The pricing for the experience depends on the duration and components of the experience the host offers. For Bangalore it ranges from USD 22 to USD 75.
Comments