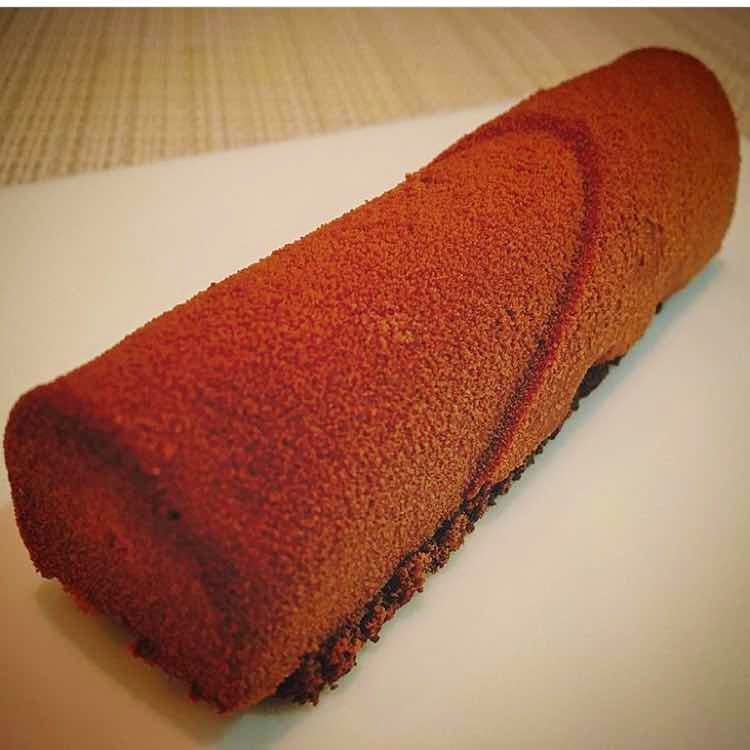 Nearest Metro Station:

GREEN PARK
Set Aside The Blueberry: Cravity Has Delicious Lemon Cheesecake
Pro-tip
A personal favourite, try the Cravity Decadence and the lemon cheesecake - they're both sinfully delicious! I also got the croissant once, and it reminded me of my favourite cafe in London.
What could be better?
This place is small and sweet, which means it gets crowded very fast. I really wish they would expand to a bigger space to accommodate the 'working out of a cafe' enthusiasts, which includes me.
I liked
Originally opened with the thought of being a dessert cafe, this place specialises in desserts. However, they do have a concise yet curated food menu that makes it a fantastic place to satiate your appetite. I had initially gone there with the idea of booking a blueberry cheesecake for a friend's birthday. On my arrival, I was recommended the lemon cheesecake instead of the clichéd blueberry. With crossed fingers, I booked the same and to my surprise it came out really well. It was the perfect kind of sweet and definitely worth the price.
More info
Perfect for days when you want to work from cafes!
Comments
Nearest Metro Station:

GREEN PARK