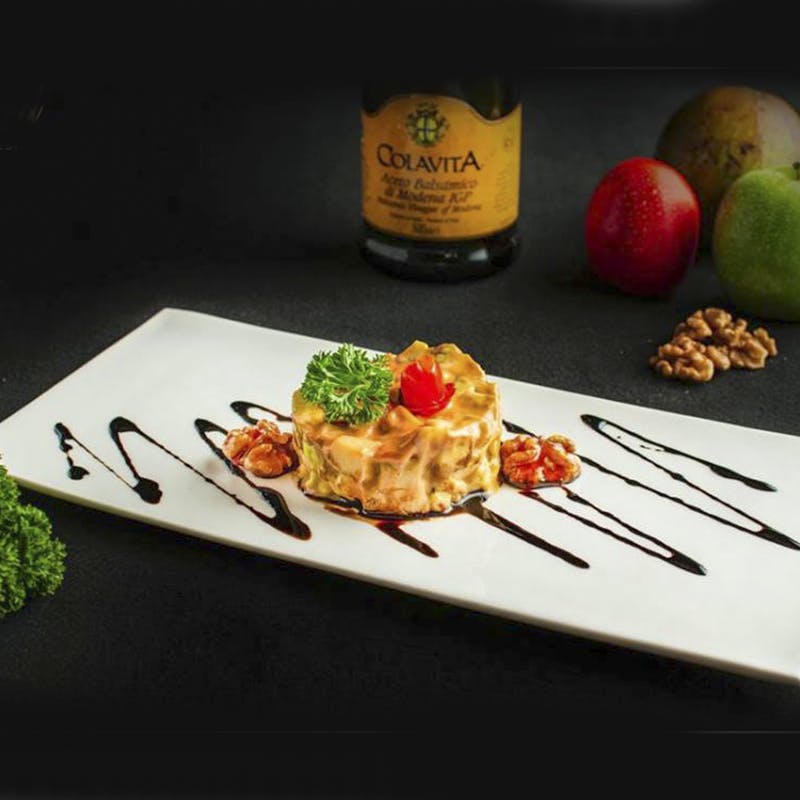 We Bet You Didn't Know About These New Eating Joints Opening In Indiranagar
If you didn't know already, Indiranagar is all already brimming with cafes, bistros, fine-dines, and pubs. You've 12th Main Indiranagar mostly responsible for that, but we are skipping the famed lane, and giving you options outside it. Do note that some of these places are yet to open, so you'll have to keep watching this recommendation from time to time for new updates.
Watson's
Yes, Indiranagar has a Watson's and life is all good again. The popular pub chain is known for its easy vibes, moderately priced booze, and palatable grub that's a hit with most Bangaloreans. The new outlet is above the Puma store on 100 Feet Road. The place shares the space with Puma Shuffle too, so if you are going there on the weekends, you can get in on some sub-culture events too.
Blu Osyter
If you are into seafood, then this is the new place you need to check out. The extensive menu has everything from seafood platter to catch of the day specials and crustaceans such as crabs and lobsters. They have peri peri beer battered clams and fish steak if you are wondering kind of dishes the place serves.
Power House Pitstsa
It's perfect if you are coming with the fam or large group. They have got comfortable seating for big groups, plenty of spots to take your group selfies, and a menu that's got a bit of everything. You've the conversation starters in the form of chicken popcorn, cheese sticks, peri peri chicken skewers, and masala papads! Substantials include steak, pasta, and Morrocan-style Lamp Chops.
The Twisted Desi
A cute little date spot that we chanced upon when we didn't get a table at Glen's, the cafe serves vegetarian Indian and Continental food. It's not crowded, so you and bae can happily have your date night in peace. You've starters such as Babycorn Dragon, Mushroom Chilli, and Lemon Garlic Paneer. For the main course, either go for curries and naan or pasta.
AhimsaAmrit Green Cafe
It's slightly older than the other places on this list, but the cafe makes the cut for being vegetarian, pet-friendly, and having free WiFi. Oh, and a rather cute space too, with low-floor seating and plenty of colours thrown around the walls and furnishing. The menu is healthy too with vegan options, so you have everything from brown bread avocado sandwiches to avocado pasta!
Comments