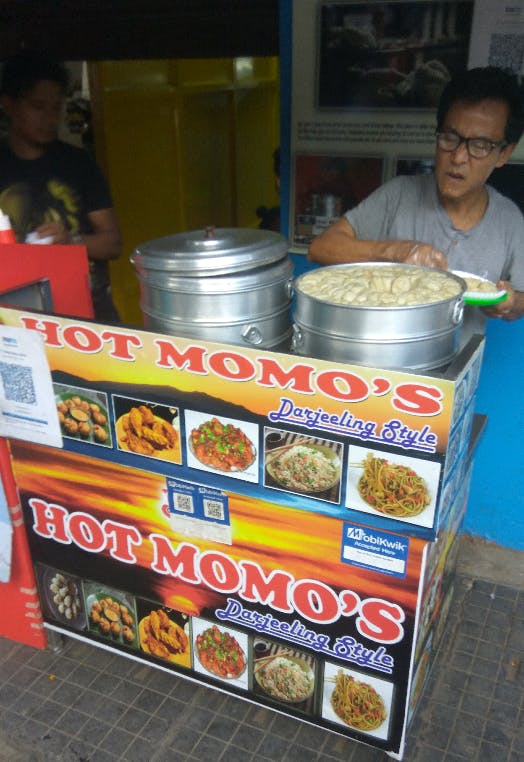 Get Darjeeling-Style Momos At This Tiny Koramangala Stall For Instant Happiness
What Makes It Awesome
Hot Momos, the small joint on 5th Block Koramangala, serves up momos of all kinds - steamed, fried, and cheesy. These momos are Darjeeling-style momos, meaning that the stuffings, especially chicken, are marinated in spices overnight before being steamed. The mother-load of all momos here are the chicken momos. Spicy on their own and when paired with the spicy red chutney, the momos will take you to another level of spiciness. You can always tone down the spice with the mayo that's served on the side as well.
What Could Be Better?
They are perfect the way they are. Roadside ambience, street food goodness, and that spicy sauce that can ignite your taste buds.
What's My Pro Tip?
They do starters, rice, and noodles as well. You can probably order a half-plate of momos along with the stir-fried egg rice and your dinner is sorted.
Anything Else?
Hot Momos is the mother load of all that's good about momos. The place gets really crowded during the evening, so you might have to push, shove or shout to place your order. Oh, and during Bangalore rains, getting a plate of momos is almost as hard as getting a reservation on IRCTC during peak season.
Comments