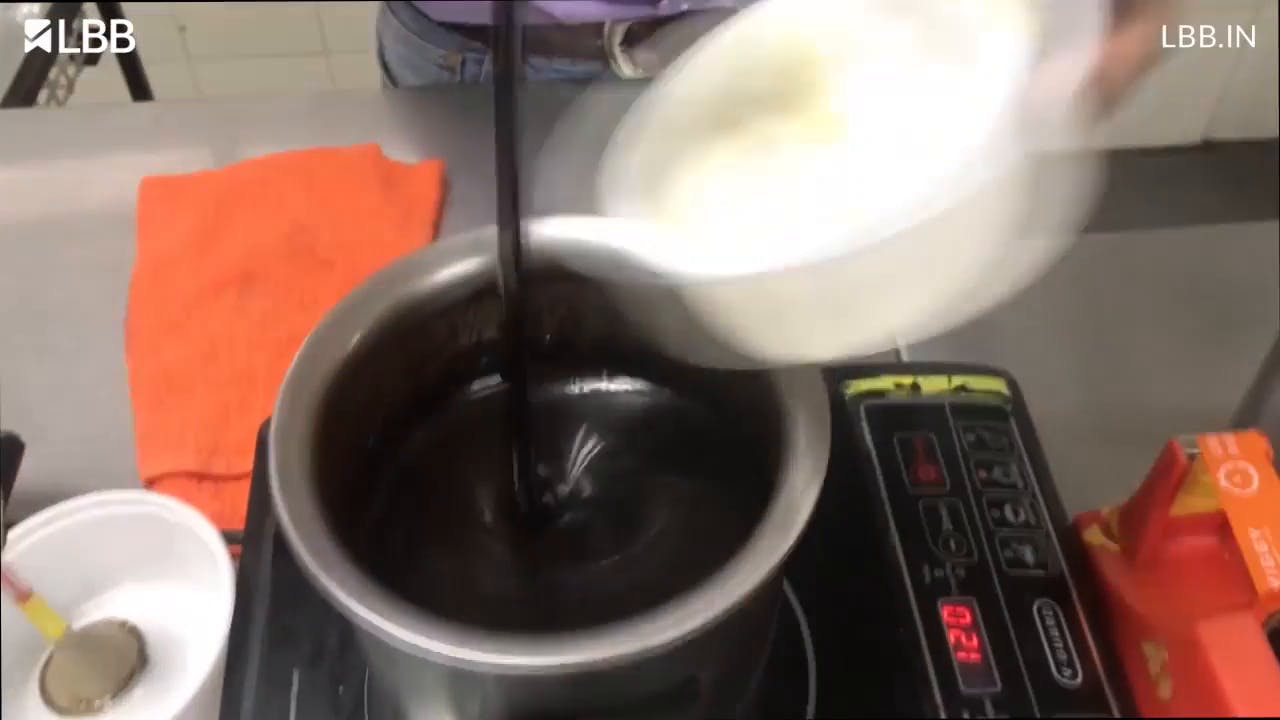 Nostalgia Gets Measured by Ice Cream Scoops At This Iconic Parlour
Shortcut
Bangalore's must-visit dessert parlour is warm with chocolate sauce and nostalgia.
What Makes It Awesome
For years, our Friday evenings were marked by the sound of staff at Corner House bellowing "chip fudge with mocha!", clearly enunciating the 'd' and 'j' in the 'fudge'. I could never find it on the menu, but it was my go-to choice: a giant scoop of seriously strong coffee ice cream, topped with peanuts and chocolate sauce. Corner House and its endless offerings allow you to be fickle. Time was when a single scoop of the deliciously dark Rocky Road (chocolate-chocolate chip ice cream) was all we wanted; other times, nothing less than a Death By Chocolate would do. And when we felt like we'd had too much ice cream for a week but still wanted to hang out there, we pick the fruit salad with cream. When in doubt, pick the Hot Chocolate Fudge: its simple, comforting combination of vanilla ice cream, chocolate sauce, and peanuts have bailed us out of many an existential crisis. The Death By Chocolate, of course, is for the serious chocolate-lover. You need no small appetite to start and finish one; it's the stuff of dares and legends.
We also love the Cake Fudge, a more manageable version of the Death By Chocolate: here, you're treated to layers of chocolate cake set off by vanilla ice cream, all pulled together with hot chocolate sauce and peanuts. If it's winter and you're not in the mood for ice cream, try the Brown Bomb without ice cream, a warm, gooey brownie topped with chocolate sauce. Not a chocolate person? Build a cone popping with as many colours as you can, with single scoops of flavours such as mango, black currant, and fig and honey. Corner House is where you come to for family treats, for make-up ice cream after your worst fights, for solitary treats after passing a dreaded exam. We love that each outlet delivers the good old stuff, but has its own demographic. At the outlet beside Airlines, you're likely to find school-goers from nearby Bishop Cottons or Joseph's; at another outlet on New BEL Road, you'll jostle for space with undergrads from the Ramaiah College just adjacent.

Pro-Tip
Like our city itself, Corner House has changed with the times (you can now order online, for instance). But it's where we'll go each time we're looking for a sweet spot of comfort.

Also On Corner House Ice Cream
More Information
Comments