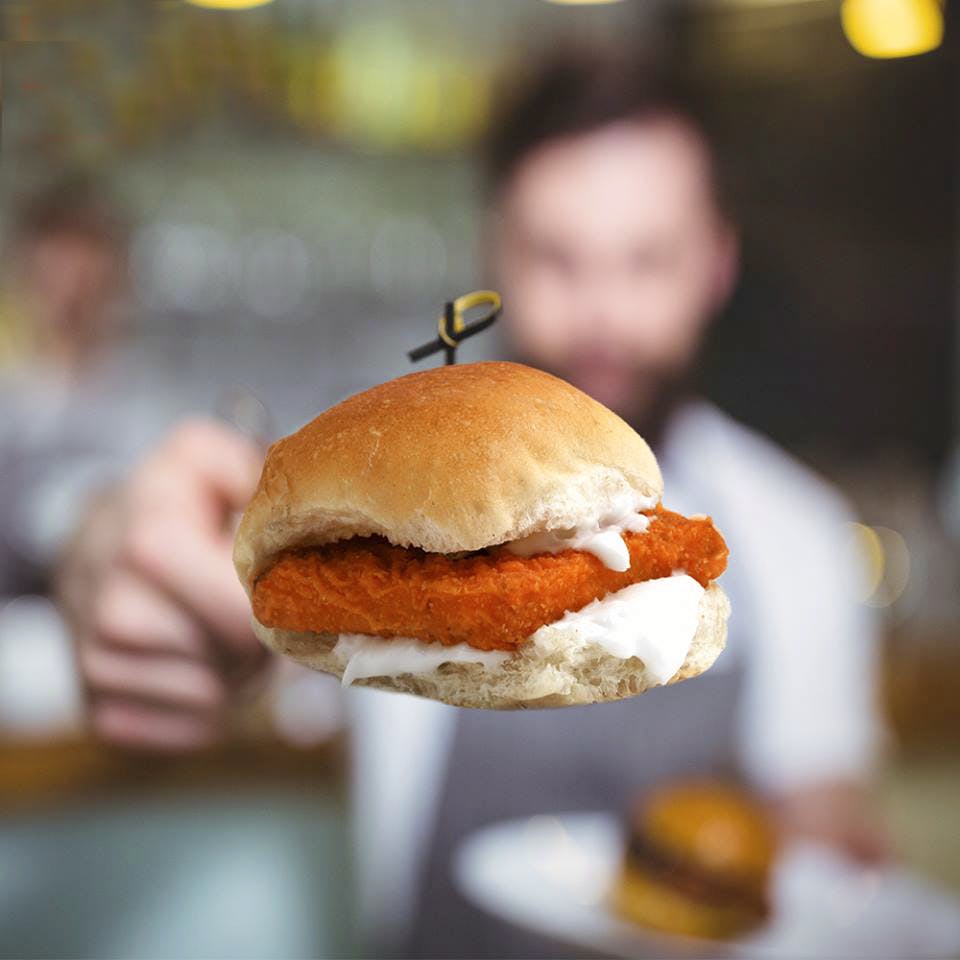 Chicken Buckets To Vada Pavs : Eat At These Places In Kemp Fort Mall
Kemp Fort Mall on Old Airport Road has got not only just enough stores for you to shop from but also food joints for you to eat at. After a long shopping trip or if you are just taking a break, head over to these places in Kemp Fort Mall and eat away!

McDonald's
As you soon as enter Kemp Fort Mall, you can spot McDonald's on your right. Loved by almost every child and adult alike, they are famous for their burgers (both veg and non-veg) and fries. Don't forget to order for the peri-peri mix for the fries and also their ice-creams for dessert. With budget-friendly prices and multiple options to choose from, McDonald's is a go-to place for a quick meal.

KFC
KFC also has an outlet right opposite McDonald's at Kemp Fort Mall. Known for their chicken buckets and chicken strips, it is one of the most loved food joints. Enjoy an ultimate savings bucket meal at INR 499 or order for a chicken rice bowl. Vegetarians in the house, there aren't a lot of options for you at KFC but you can try their Veg Rice Bowl and Veg Zinger Burger at INR 140.

Chef Bakers
Get yourself some freshly baked goods like puffs, bread and rolls at Chef Bakers' Kiosk on the ground floor of Kemp Fort Mall. They also stock up on cakes, samosa, and omelettes here. If you are looking to order a cake for someone's birthday, anniversary or any special occasion, you can either pick a pre-made one or order for one with them.

Mickey's Food Stall
Gorge up on snacks like cups of sweet corn, bhel corn and Amul Ice Creams at Mickey's Food Stall at Kemp Fort Mall. They offer boiled corn cups in different flavours like masala corn, butter corn, pepper corn, and mango chilli corn among others starting at INR 30. Refresh and rejuvenate with a glass of fresh sugarcane juice at INR 30. Satisfy your sweet tooth with ice-creams by Amul at this kiosk.

Goli Vada Pav No.1
If you absolutely love vada pav, then head to Goli Vada Pav No.1 right outside Kemp Fort Mall. The kiosk sells vada pavs such as classic vada pavs, mixed veg vada pav and schezwan vada pav starting at INR 30. They also have combos with vada pavs and drinks, making it a perfect mid-day snack.
Comments