The information in this post might be outdated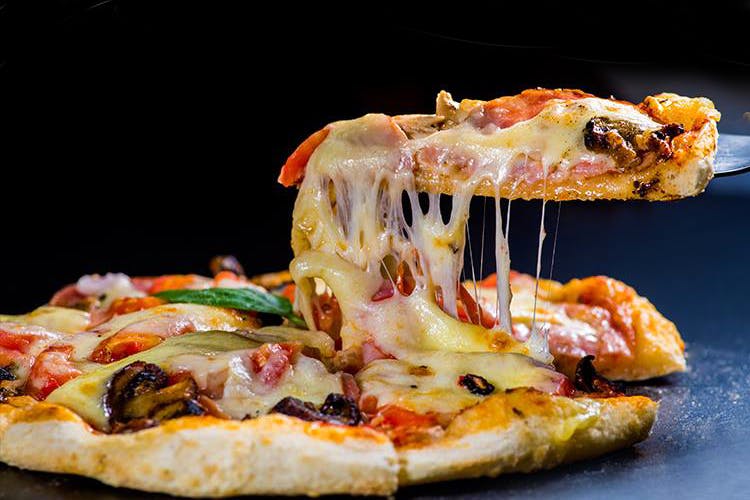 Yasss Foodies! Now Pre-Order Your Meal In Advance, Courtesy Swiggy Scheduled
Need food ready for a party in the evening? Or how about scheduling a healthy meal soon after your workout? Whatever the occasion, as long as you know when you want food on the table you can now book your meal ahead of time thanks to our beloved food app's new venture. Hey there Swiggy Scheduled!
According to this report in The Economic Times, users can order meals in particular slots. There's a minimum of two hours and a maximum of 48 hours. And the best part? There's no additional cost! You can even cancel the order as long as the order hasn't gone live.
The feature has launched in namma Chennai and Hyderabad and will soon be rolled out to other cities by the end of the month. We're looking forward to trying this new feature on our apps as well. Hmm, do we call our friends over the weekend and pre-order a breakfast fit for kings and queens from Ratna Café or do we surprise our bff at work at the end of her lunch break with her favourite That Really Tiny Chocolate Cake from Sandy's? So many choices, so little time! Actually enough time now really, thanks Swiggy!
Comments