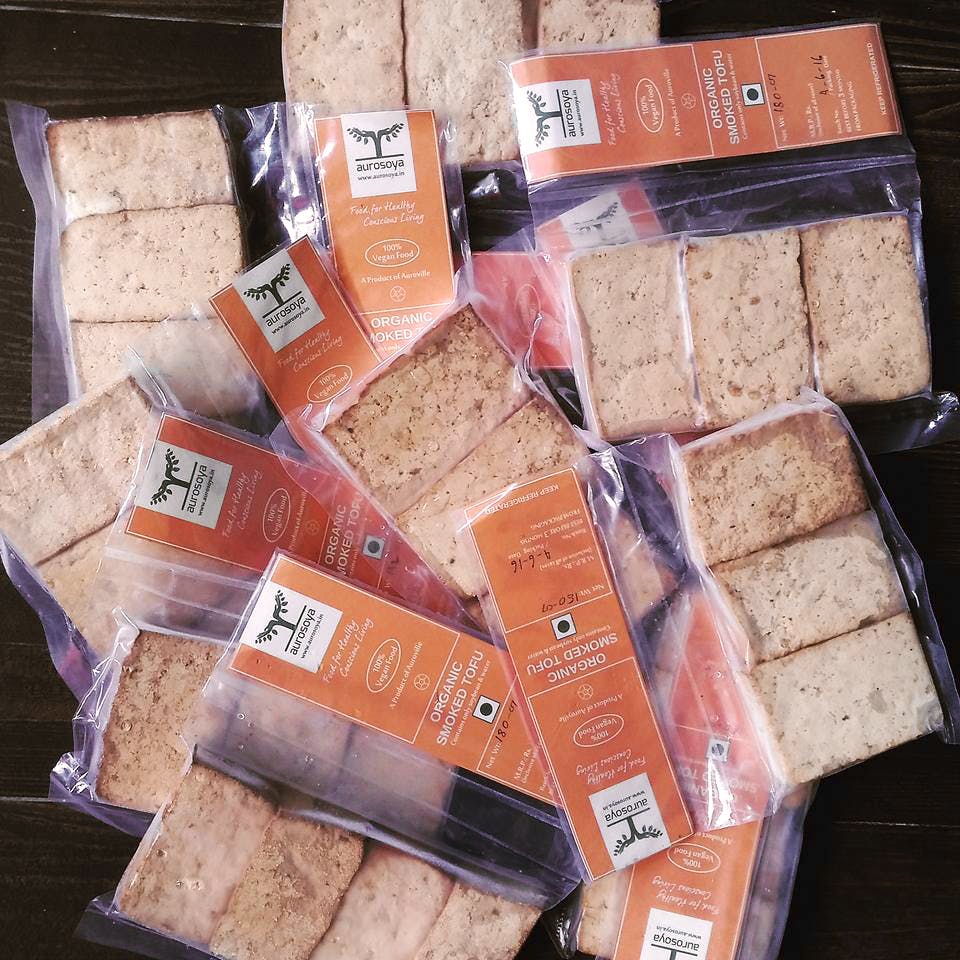 From Puducherry With Love: Here's Where You Can Find Top Auroville Brands In Chennai
Pondicherry. The first thing that would come to your mind is probably the beach along with the gorgeous French colonial heritage. The second would be the eco-friendly and social projects from Auroville. Through the years, Auroville brands, while staying true to their eco-friendly and handmade roots, have also been expanding their horizons. If like us, even you're obsessed with those lovely products, then we need to tell you that you don't have to go all the way to Pondicherry to buy it. You can find the top Auroville brands right here, in Chennai and not only in the Auroville stores!
Auroshikha
A unit of Sri Aurobindo ashram started in 1973, Auroshikha specialises in making handmade incense sticks. They also manufacture natural essential oils, scented candles, incense cones, scented sachets and potpourri. Everything is made by the residents of Auroville Village. Not only do they export to 26 countries outside but also sell in exclusive boutiques across Chennai. You will find them in Aesthetics boutique in Radhakrishna Salai as well as Copper Bell in Valasaravakkam along with NGOs like Sevalaya selling them from street to street.
Gecko!
With collections designed by German designer, Dorothee Imoff, Gecko! has come a long way from Auroville. They make handmade garments for men, women and kids. While their main raw material remains linen, they also focus on making western wear from natural Indian made materials like Khadi with Indian hand embroidery and applique work. These clothes are dyed from solely natural materials. They recently also launched a "dirt" collection where the clothes were dyed with natural dirt found in Auroville grounds. Creativity and sustainability clearly have no bounds! You can now find exclusive collections in Amethyst boutique as well as in Casablanca.
Maroma
Started in the late 70s with just a bunch of handmade incense sticks, Maroma has surely come a long way. With naturally grown, cruelty-free hand made products from little homes, they produce a range of home fragrance products along with body care products for men, women and kids. Body scrubs, shampoo, face cream, hair care products as well as baby oils, baby creams, they have it all. You can find an exclusive showroom, right here in Express Avenue Mall.
Aurosoya
Promoting a healthy lifestyle and wellness, Aurosoya brand of Auroville specialises in soya beans production. Going organic and vegan in their food production, they also provide variations of recipes along with the raw materials. Their products include the manufacture and sale of tofu, smoked tofu and crunchy oat muesli along with soya beans and related soya products. They also offer recipes for salads, pasta, noodles, soups, cakes and tarts using their organic productions. Not only in Naturally Auroville stores but you can find Aurosoya products in Eco Hut in Besant Nagar along with Earth Story and Amma Naana supermarket.
Shradhanjali
Shradhanjali brand of Auroville was started to use the rich natural aesthetics of the Earth, such as flowers to create their products. Made by mostly women from across villages surrounding Auroville, Shradhanjali makes handcrafted pressed flowers collections namely - Pushpanjali, Dharti, Prakriti and Beejika. Under these collections, they make a range of interior decors, stationeries, cards, papers and jewellery. Everything is made from plants, flowers and seedpods grown by them. You can also find them exclusively in Naturally Auroville stores in Besant Nagar and Nungambakkam.
Naturellement
From raw materials to final products, Naturellement produces a gourmet range of jams, jellies, breakfast cereals, marmalades, fruit syrup, nut butter, bakery items and other condiments. All of the raw materials are grown using traditional organic methods in their own farms. Away from their home, they have ventured into Chennai in Nilgiris in Besant Nagar, Amethyst, Lloyd's tea house, Charmiers, Amma Naana, Trident Hotel and Gormei market in various locations.
Comments