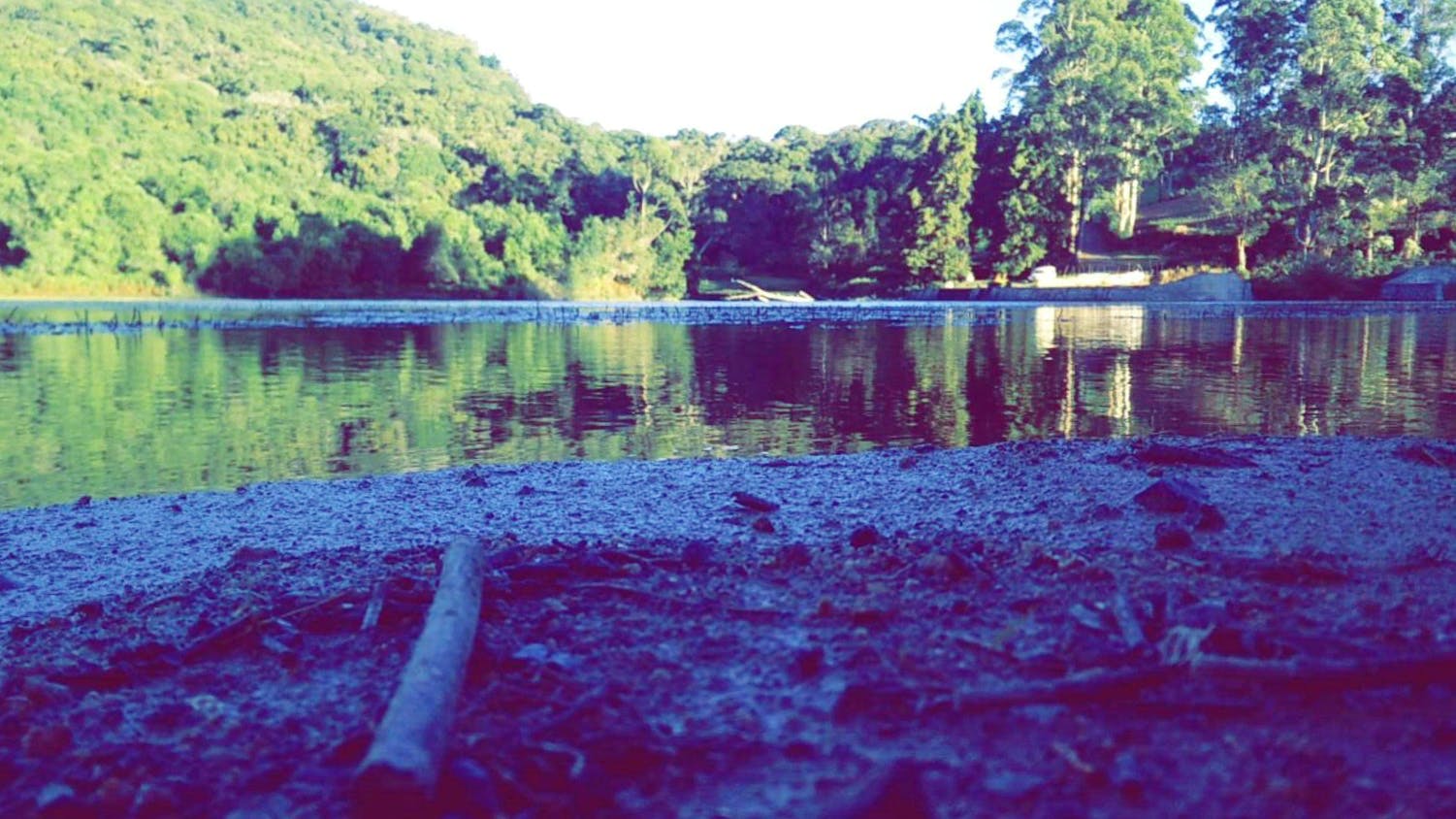 Gather The Gang & Visit Kookal Only 30km Away From Kodaikanal This Weekend
What Makes It Awesome
When one usually visits Kodaikanal, one always prefers to stay in the place popularly known as Vatta. But there's another spot called Kookal which is just as beautiful but remarkably less crowded.
What Could Be Better?
Nothing, as there's no place I'd rather be!
What's My Pro Tip?
How would you like it when you can have an entire village to yourself, or maybe even an entire lake to yourself. Well, you can as here in Kookal there is only one cottage in the entire village. But before you enjoy this experience make sure to call Anand on 09965789503 well in advance to book your stay. Kookal is about 30km away from Kodaikanal, and it takes around an hour and a half to reach here.
Anything Else?
Well, there is something absolutely magical about Kookal, but only if you go there, will you experience it!
Comments