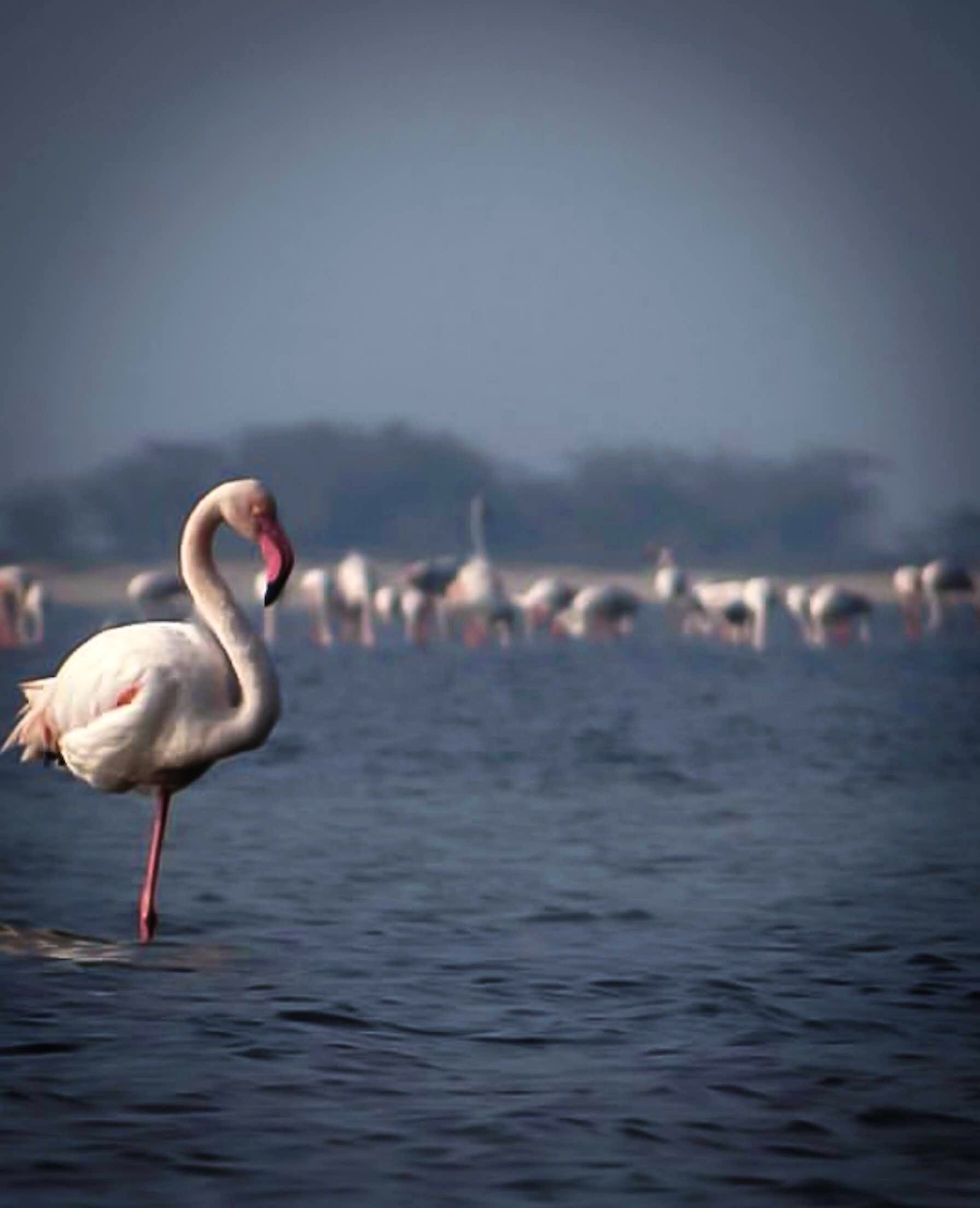 #LBBChennai: When You're In Chennai, Make Sure To Plan A Road Trip To The Beautiful Pulicat Lake
What Makes It Awesome
If you're in Chennai, a road-trip to Pulicat Lake should definitely be on your to-do list. The beautiful lake is well preserved by a wildlife sanctuary because of its vast biodiversity. I really liked watching the flamingos, which also happens to be my favourite. But what I absolutely love about this place is that it brings you closer to the natural habitat and then you end up exploring a few new species!
What Could Be Better?
Boating is really dangerous, so please do it at your own risk. Plus, they should really introduce some security measures here.
What's My Pro Tip?
The flamingos are spotted in huge numbers generally during the winter season i.e. between December and March. A day's time is quite sufficient for exploring this spot.
Anything Else?
I visited Pulicat Lake in January this year. Also, this lake is the second largest lagoon in India. Elsewhere, I had heard from my friends - a number of incidents involving boat capsizing there, so be careful and make sure you all have life jackets incase you decide to take that boat ride anyway.