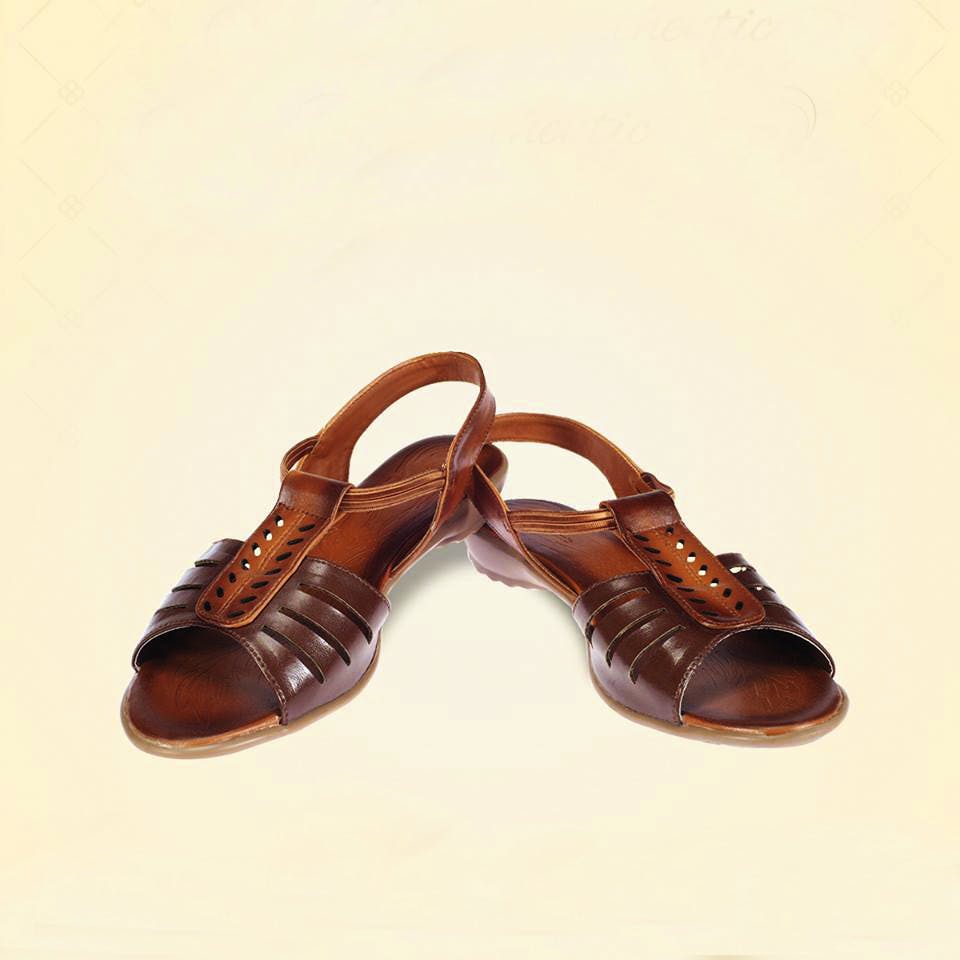 Bellies To Sneakers: Here's Your Guide To Shoe Shopping In Purusaiwakkam
Dotted with a slew of all kinds of shoe stores (some even budget), Purusaiwakkam is definitely a haven for shoe shopping. Check out this guide to shoe shopping in Purusaiwakkam to score the best finds.
Boots
First on our list is Boots. A decently sized store, you can find all sorts of daily use footwear options here. Floaters and clogs for kids, formal and sports shoes for men, bellies and glittery flats for women - get them all starting from about INR 350 here. The sandals options, in particular, are vast.
Bata
This one needs no introduction. Bata in Purusaiwakkam sees hundreds of visitors every day looking for comfy canvas shoes and floaters. While the options in this outlet are basic, one can definitely vouch for the durability of the products.

Priya Quality Foot Wear
If you're looking to shop for something extra glamorous or formal, Priya Quality Foot Wear should be on your list. With bejewelled wedges, stilettoes and block heels for women, the pizzazz here will leave you blinded. Guys, you can shop for some smart, formal leather shoes here in hues of black mostly.
Khadims
Hands down, one of the best places to shop for leather footwear, Khadims in Purusaiwakkam doesn't disappoint either. The store is huge and has a wide variety of footwear for both men and women. We particularly loved the flat sandals in tan and jet black here.
Lucky Shoe Mart
With footwear starting from as low as INR 200, Lucky Shoe Mart is a place where you can satisfy your fetish for street shopping. Glittery shoes for kids, metallic flats, basic slip-ons for men, this store has a little bit for everyone. While we cannot vouch for the quality of these shoes, you can totally pick them up if you're looking to just add some extravagant options to your shoe collection without really splurging.
Shoe Plaza
Beautifully lit, Shoe Plaza has a curated collection of both routine and party wear shoes. We found some really stylish boots for both women and kids here. The bellies here are also quite appealing with bright coral colours adding a bit of pop! Prices start from about INR 400.
Inbam Footwear
This one is a wonderland for kids footwear. Clogs, flats, sandals, flip-flops, formal shoes, sports shoes, bellies - the options are endless and also fancy. Prices start from about INR 450.
Durable Shoe Company
If you're looking to keep it simple and basic, you can head to Durable Shoe Company. We found sandals, shoes and flats made mostly with leather, rubber and rexine in brands like Bata, Action and local brands here.
E-Shoes
Tucked inside Waikiki Complex, E-Shoes is a unisex store offering all sorts of fancy, foot fetishes. Pumps, flats, stilettoes, wedges, and bellies - ladies, you have plenty to choose from here. Guys, you can find comfy sandals and shoes. But it's their bridal shoes that are a piece of art. Bejwelled and glamorous in every sense, these are their own creations and start from about INR 1500.
Comments